Peloton has been working on adding some long-missing features to their big screen TV apps this week. Following the news that Apple TV now has multi user support & quick swap login, Peloton has also released updates to both their Amazon Fire TV and Android TV Peloton apps to allow users to connect Bluetooth heart rate monitors to them now. With the sensors enabled, you'll now see your heart rate in the upper left portion of the screen while in a workout.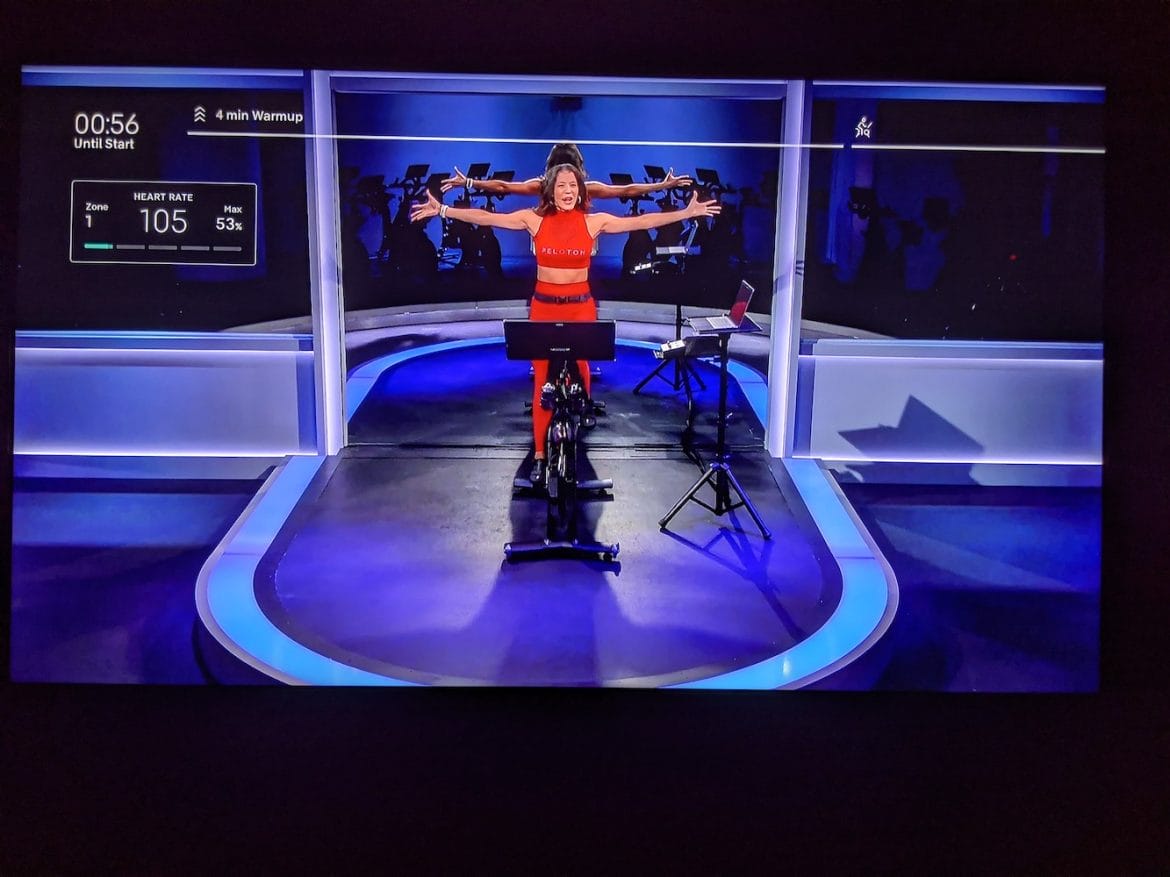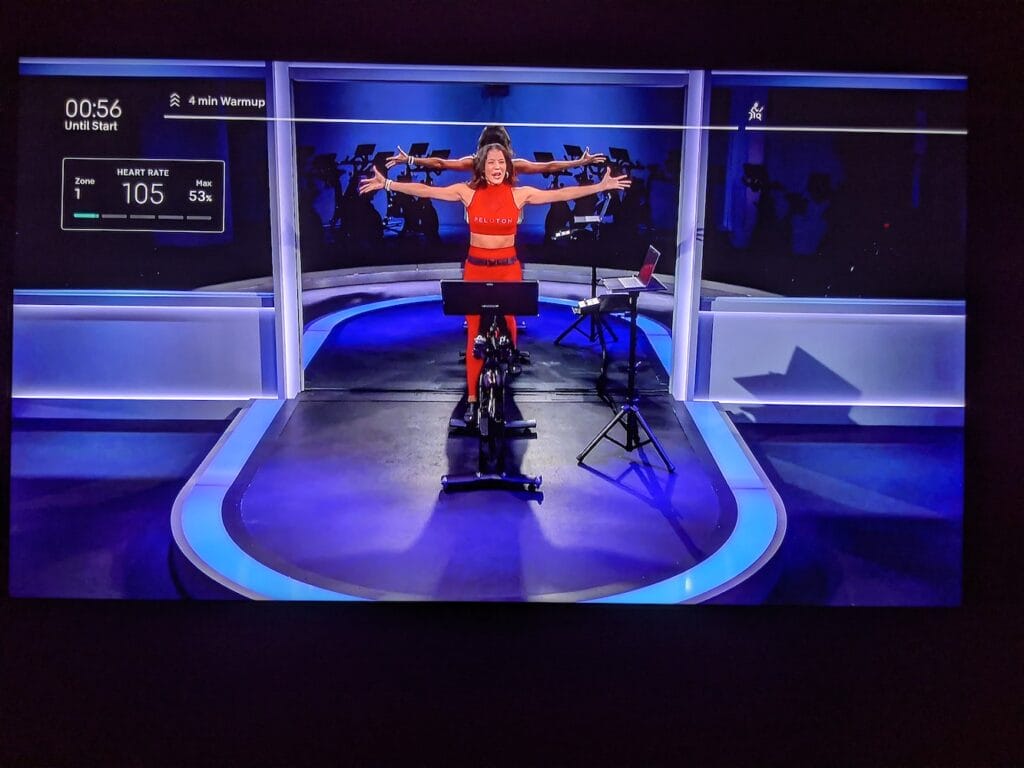 The release notes (which are the exact same on Amazon Fire TV stick, but just replaces the words 'Android TV' with 'Amazon Fire TV) for the latest version of the app state:
Heart Rate Monitor Support, Now on Android TV: Connect a Bluetooth heart rate monitor to compatible TVs to see heart rate metrics during workouts. Optimize your performance and track your progress over time by tracking your heart rate zones.
To pair your heart rate monitor, open any workout. On the class preview page, there is a new icon near the top (to the right of the start button, and bookmark button) for heart rate. Clicking it will open the heart rate pairing screen.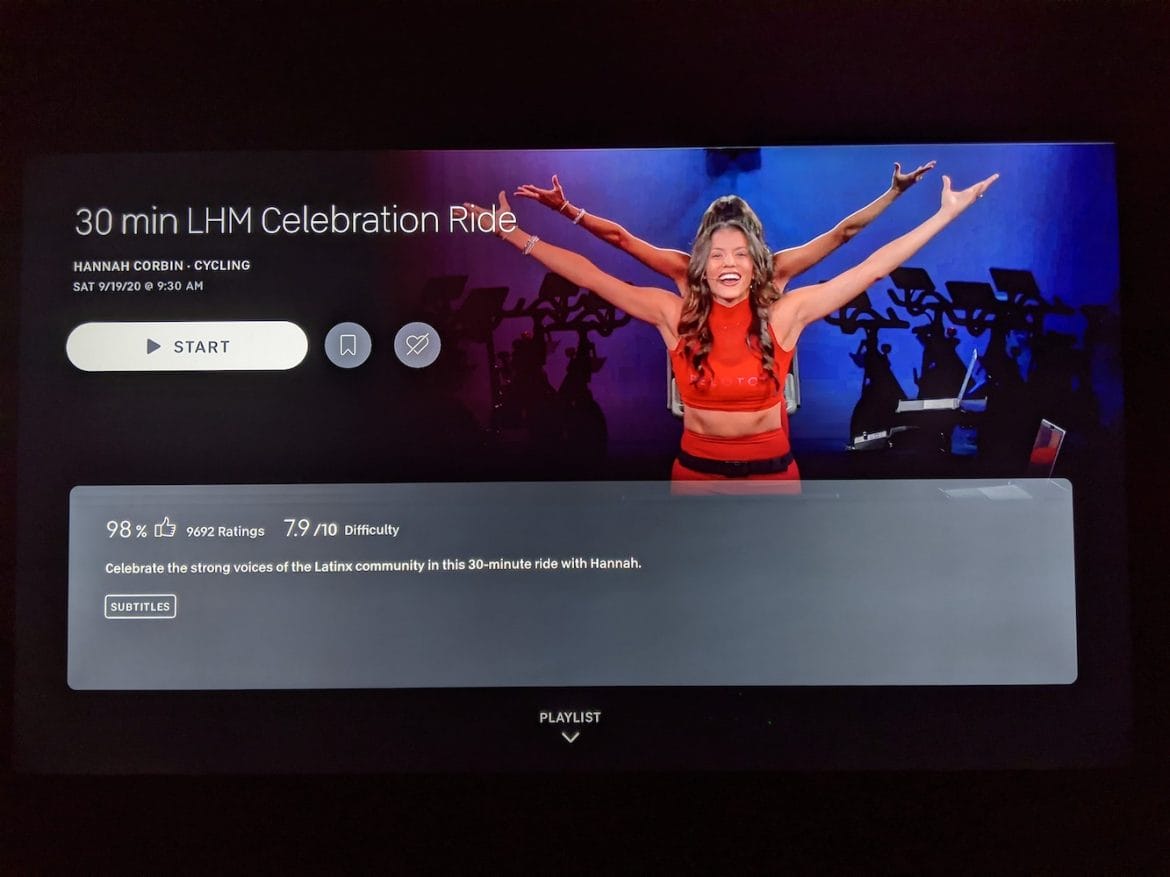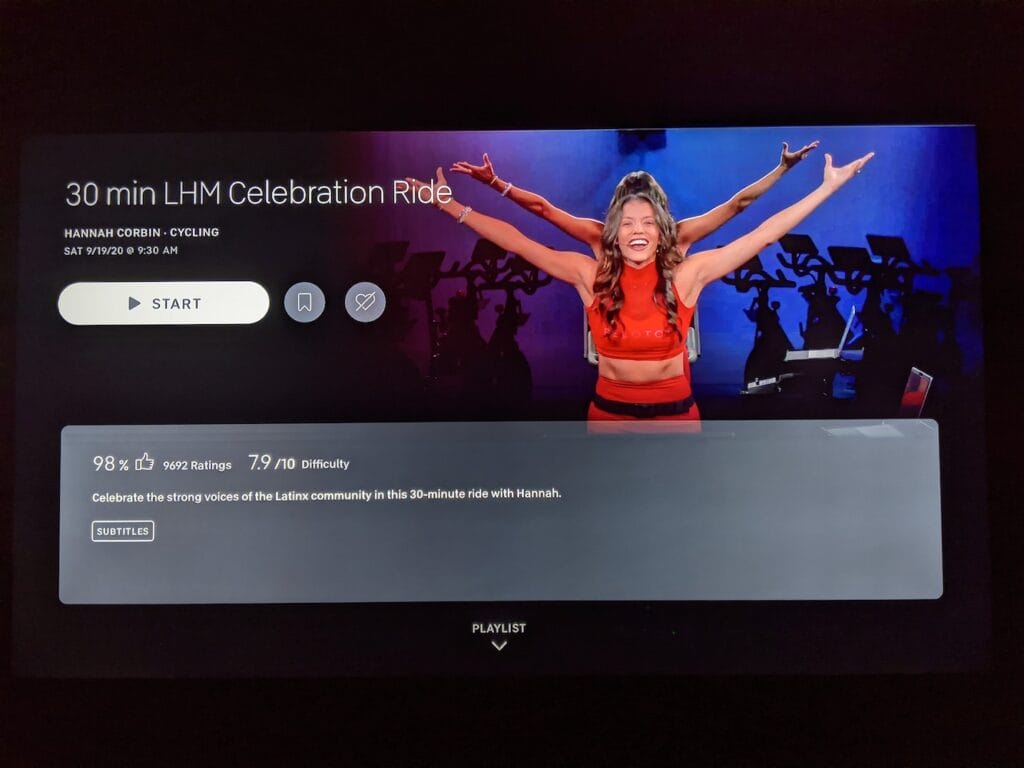 Once you turn your heart rate monitor on, it should show pop on the TV shortly. Choose to pair it. Once done, it goes back to the preview screen, however, now the heart rate icon should have a green box next to it, indicating it is paired.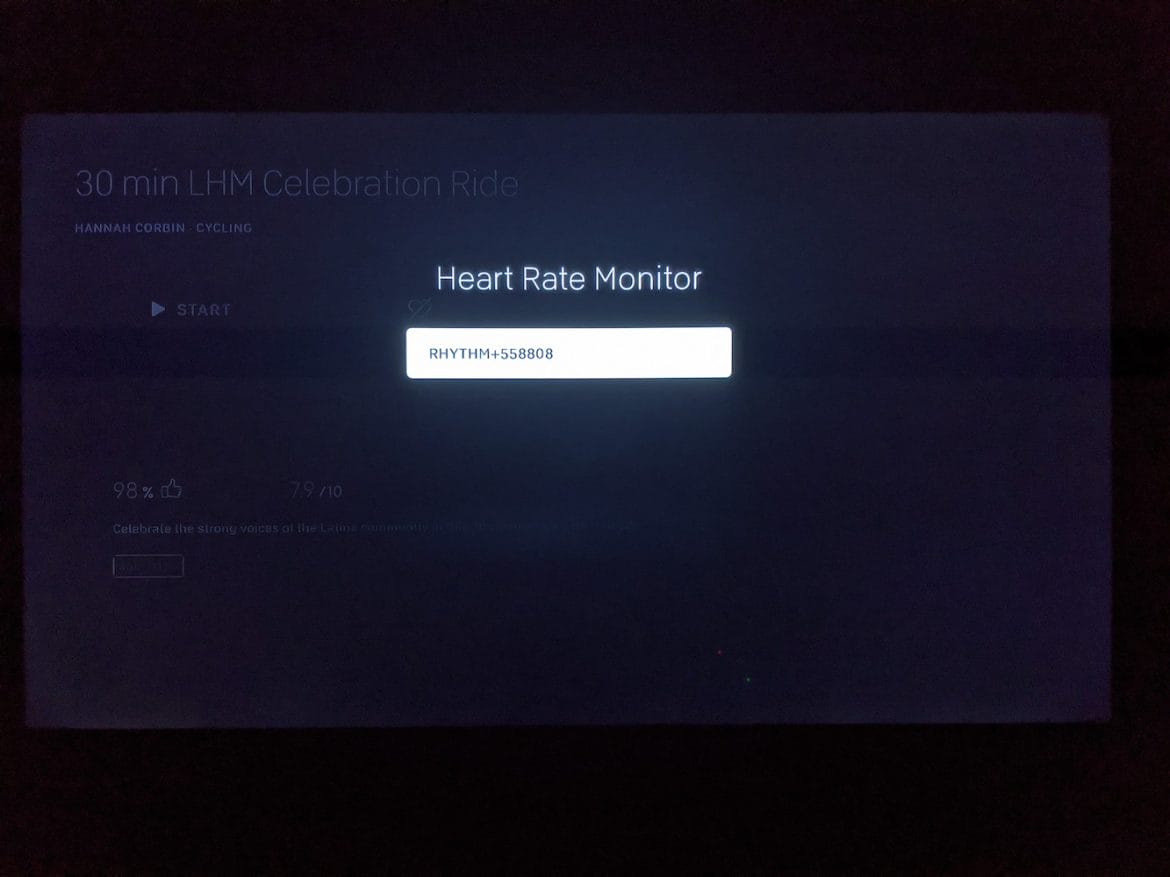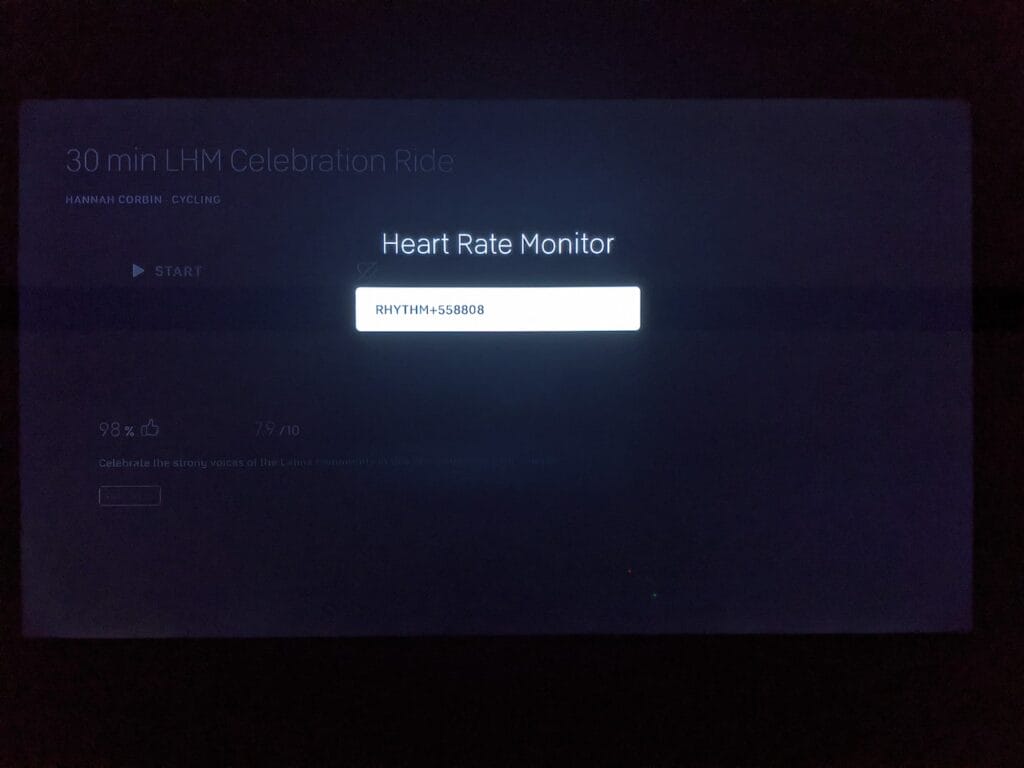 Start your workout, and you'll now be able to have your heart rate data displayed and recorded to your Peloton stats! There is an additional option now as well for you to turn on and off the new window that shows you your heart rate data. You access it on the same screen you would end your workout, toggle subtitles, or toggle the display of the timer bar.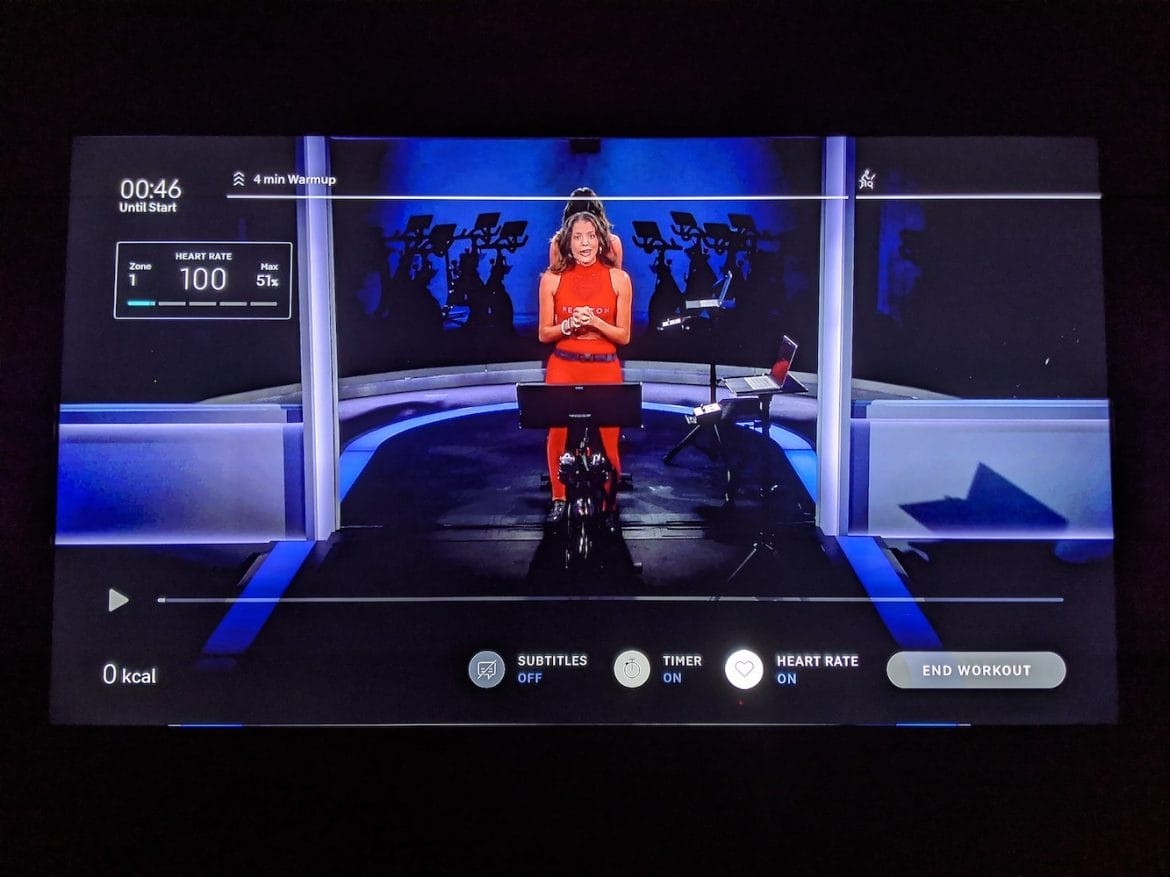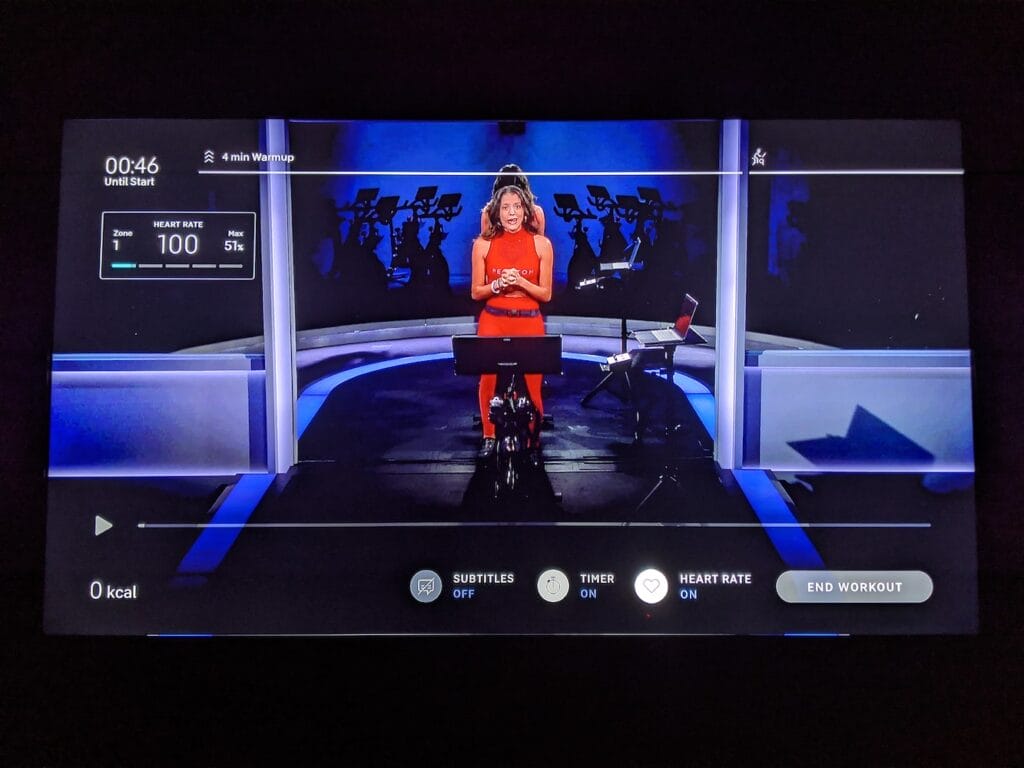 If you don't have the Peloton digital app already on your TV but want to check it out, the Amazon Fire TV app is available here, and the Android TV app is available here. Peloton also has Roku and Apple TV apps available, but at time of publishing, neither support Bluetooth heart rate monitors, although we imagine they might be coming soon based on this week's updates.
---
Want to be sure to never miss any Peloton news? Sign up for our newsletter and get all the latest Peloton updates & Peloton rumors sent directly to your inbox.