Peloton has been slowly revealing plans related to their international expansion into Germany, and this week we found out more information about their plans for German showrooms. Daniel with Sports Insider had an in-depth, hands-on preview with the German Peloton team, and as part of that, announced the locations for the first 5 German showrooms. The showrooms locations and addresses in Germany will be:
Peloton Store Hamburg
Bleichenbrücke 1-7
20354 Hamburg
Peloton Store Dusseldorf
Königsallee 21-23
40212 Dusseldorf
Peloton Store Frankfurt
Steinweg 6
60313 Frankfurt am Main
Peloton Store Cologne
Breite Straße 132
50667 Cologne
Peloton Store Munich | Pop-Up at the Sporthaus Schuster
Rosenstraße 1-5
80331 Munich
Peloton is expected to officially launch in Germany on November 20th. The German website should launch soon, and by that date we might reasonably expect to find out who the German language instructors will be. One important thing to note is that the German instructors will be based out of the London studio, so if you were hoping to ride live in studio with them, it will have to be from London.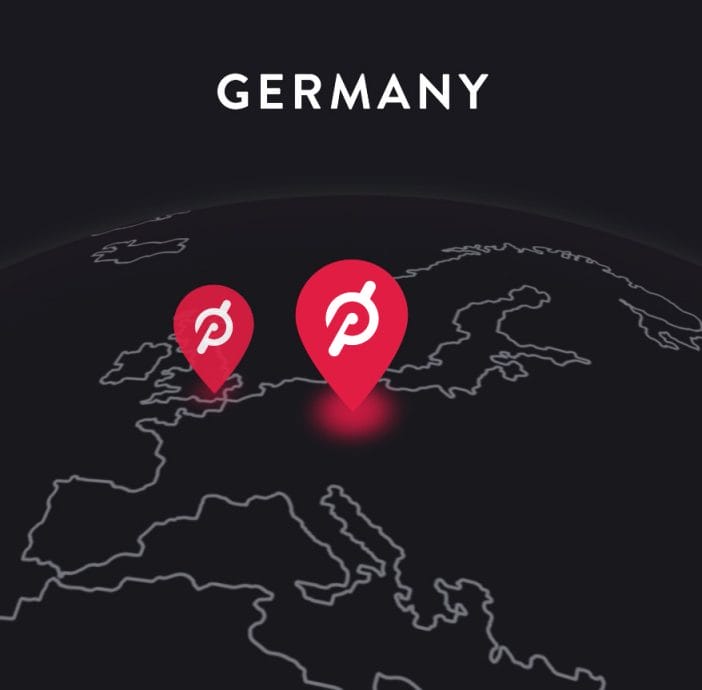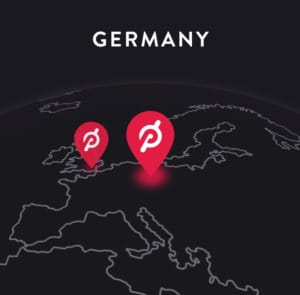 ---
Want to be sure to never miss any Peloton news? Sign up for our newsletter and get all the latest Peloton updates & Peloton rumors sent directly to your inbox.