Gyms & Hotels with Peloton bikes in Lexington-Fayette, Kentucky (KY) (nd Peloton treadmills)
Complete list of gyms, rental homes, showrooms, and hotels with Peloton Bikes in Lexington-Fayette, Kentucky (KY) (and Peloton treadmills)
---
The list below is the full list of locations (gyms, hotels, vacation rentals, etc) in Lexington-Fayette with Peloton equipment. You can also view a list of all Peloton hotels & gyms within the state of Kentucky (KY), view other cities, or view a map version.
---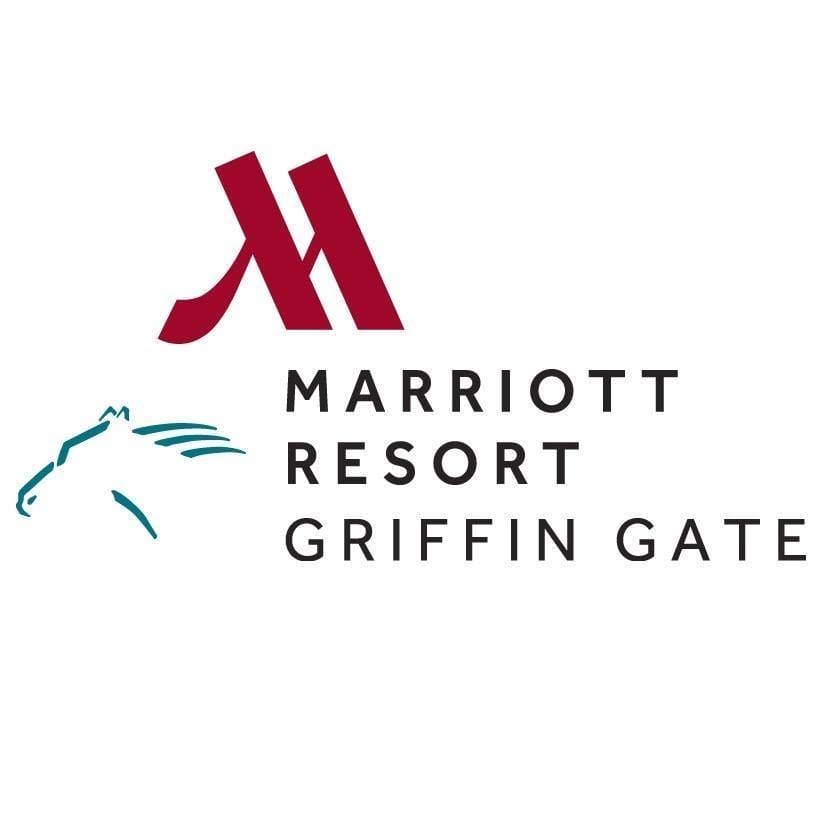 1800 Newtown Pike, Lexingston, KY, 40511, United States


---


150 W Main St, Lexington, KY, 40507, United States


---
---
If you know of any hotels, gyms, showrooms, or other facilities with Peloton bikes or treadmills in Lexington-Fayette that we are missing, you can
let us know
and we will get it added ASAP! It's completely free!
---
Not what you are looking for? Click here to find another location, or view a map version of the list
---