Gyms & Hotels with Peloton bikes in Tallahassee, Florida (FL) (and Peloton treadmills)
Complete list of rental homes, showrooms, gyms, and hotels with Peloton Bikes in Tallahassee, Florida (FL) (and Peloton treadmills)
---
The list below is the full list of locations (gyms, hotels, vacation rentals, etc) in Tallahassee with Peloton equipment. You can also view a list of all Peloton hotels & gyms within the state of Florida (FL), view other cities, or view a map version.
---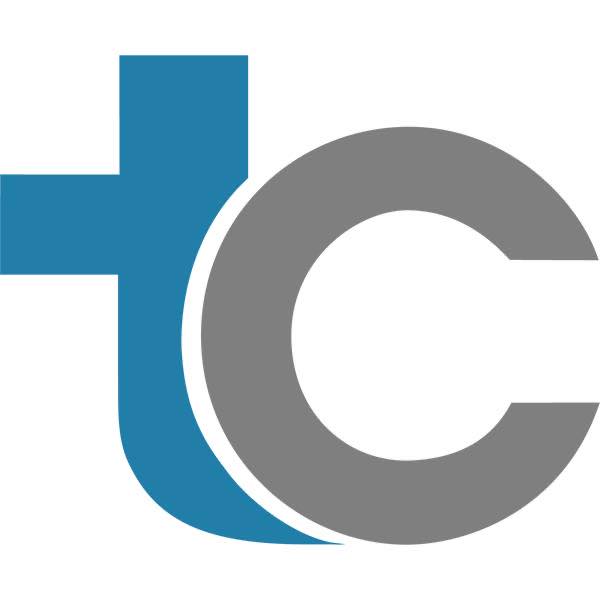 3196 Merchants Row Blvd Suite 210, Tallahassee, FL, 32311, United States

---
---
If you know of any hotels, gyms, showrooms, or other facilities with Peloton bikes or treadmills in Tallahassee that we are missing, you can
let us know
and we will get it added ASAP! It's completely free!
---
Not what you are looking for? Click here to find another location, or view a map version of the list
---