Hotels, Gyms & Showrooms with Pelotons in The Bahamas (BS)
Complete list of hotels, gyms, rental homes, showrooms, and locations with Peloton Tread (treadmills) & Peloton Bikes in The Bahamas (BS).
---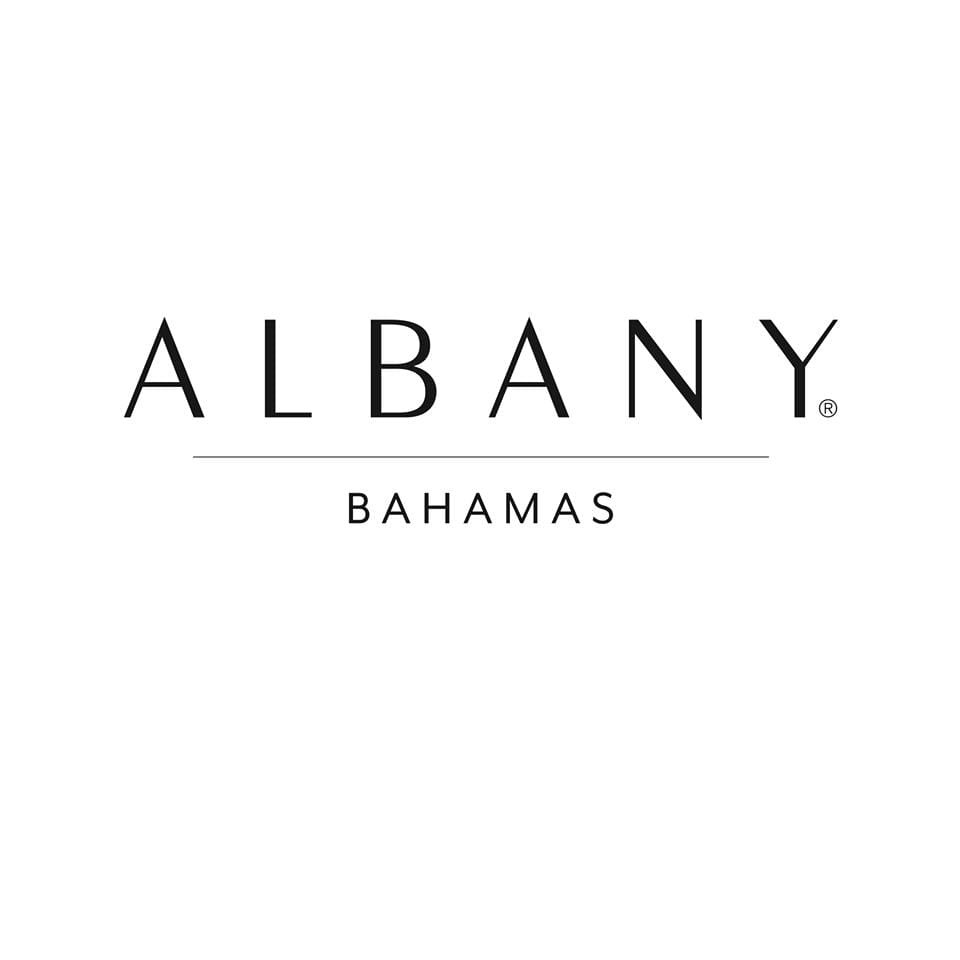 Albany Marina & Resort, New Providence, The Bahamas

---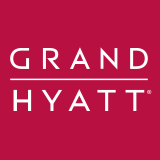 One Baha Mar Boulevard, Nassau, The Bahamas

This location was reported to no longer have Peloton equipment
---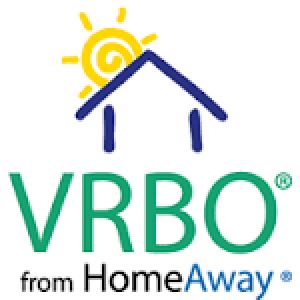 Dunmore Town, The Bahamas


---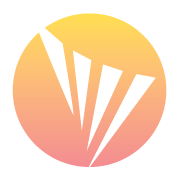 1 Bay Street Dunmore Town, Harbour Island, The Bahamas


---
---
If you know of any hotels, gyms, showrooms, or other facilities with Peloton bikes or treadmills in The Bahamas that we are missing, you can
let us know
and we will get it added ASAP! It's completely free!
---
Not what you are looking for? Click here to view other countries, or click here to view the entire list of locations we know about, or view a map version of the list
---