Hotels, Gyms & Showrooms with Pelotons in Mexico (MX)
Complete list of hotels, gyms, rental homes, showrooms, and locations with Peloton Tread (treadmills) & Peloton Bikes in Mexico (MX).
---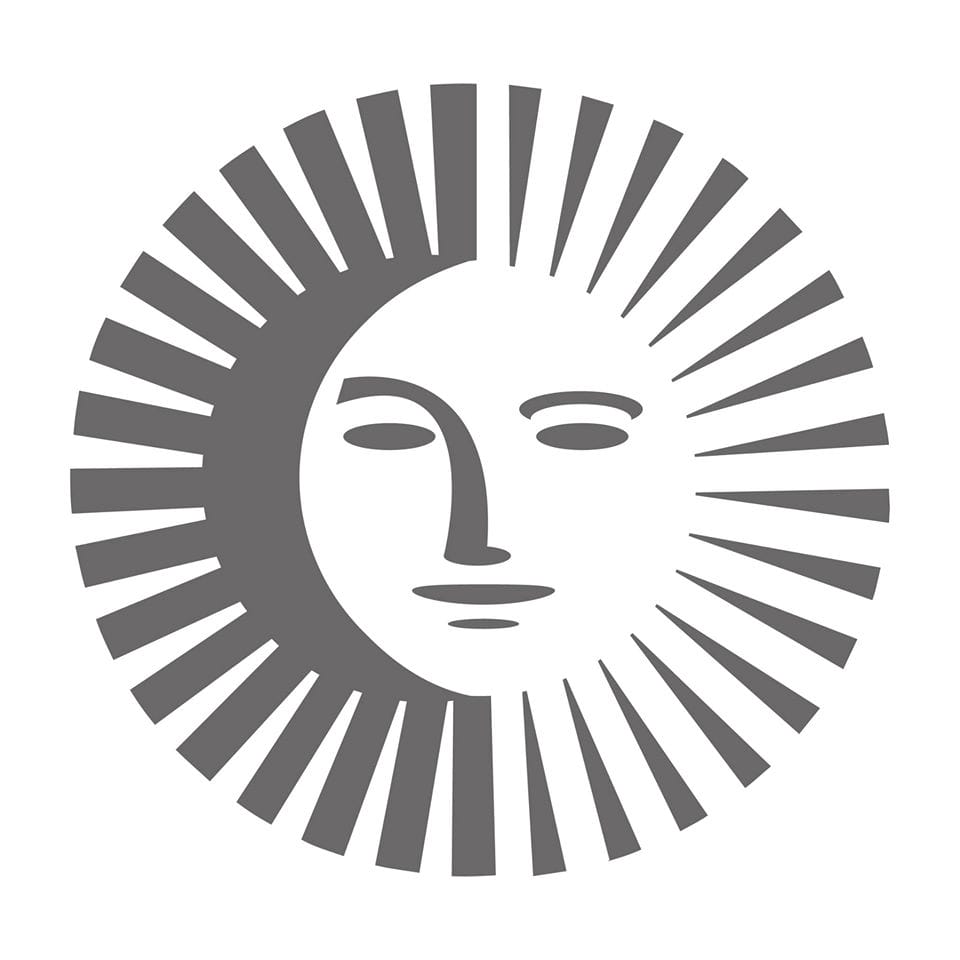 México 1 Km. 13.5, Tourist Corridor, Los Cabos, 23410, Mexico


---

Carretera Transpeninsular Kilometro 7, Cabo San Lucas, Mexico


---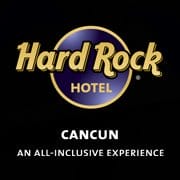 Blvd. Kukulcan Km 14.5, Zona Hotelera, Cancun, Quintana Roo, 77500, Mexico


---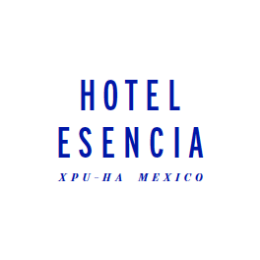 Quintana Roo, Tulum, 77750, Mexico


---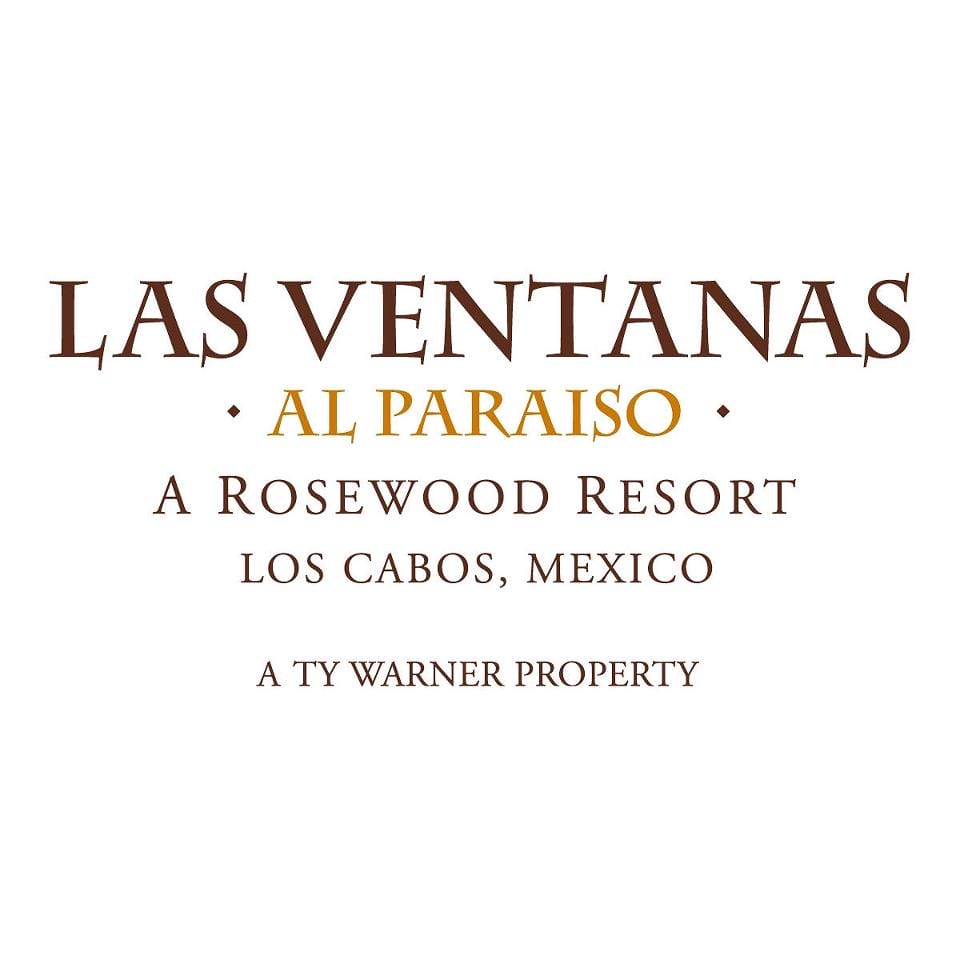 Transpeninsular Highway Km. 19.5 Cabo Real, San José del Cabo, 23400, Mexico


---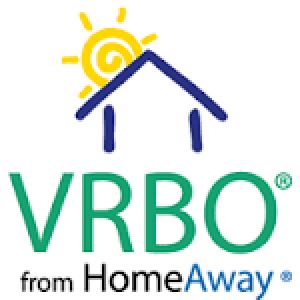 Punta Mita, Mexico

---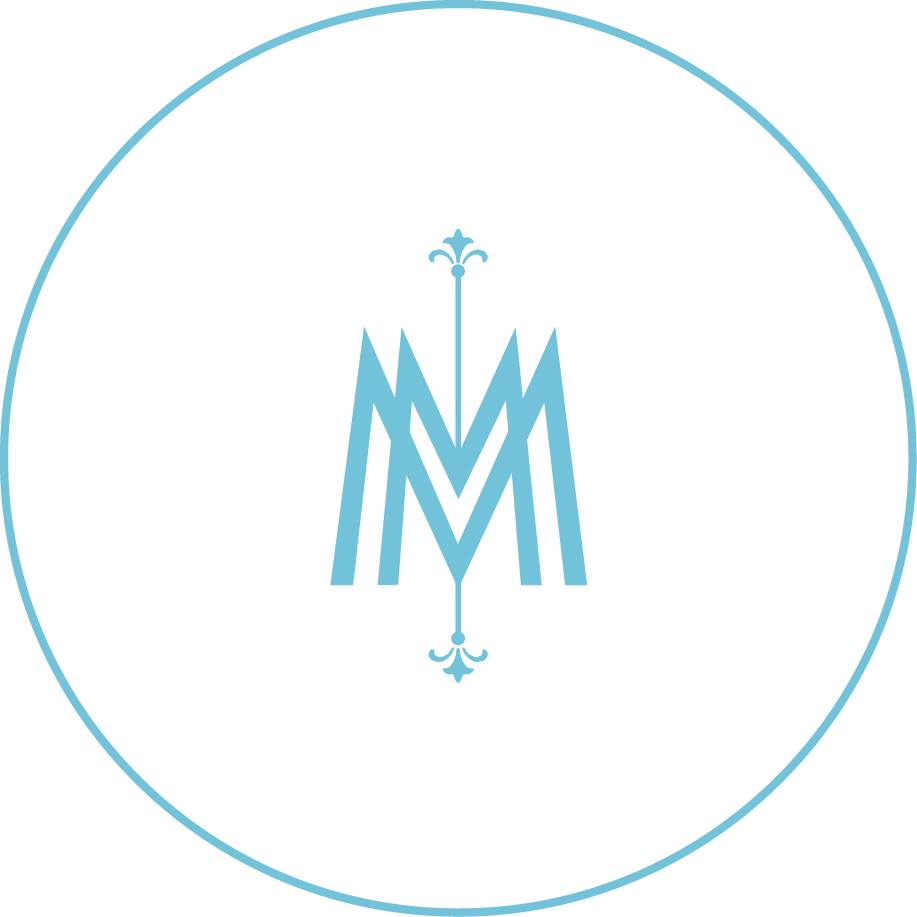 Ctra. Federal Cancún-Playa del Carmen KM 298 Solidaridad, Q., Cancun, Roo, CP, 77710, Mexico


---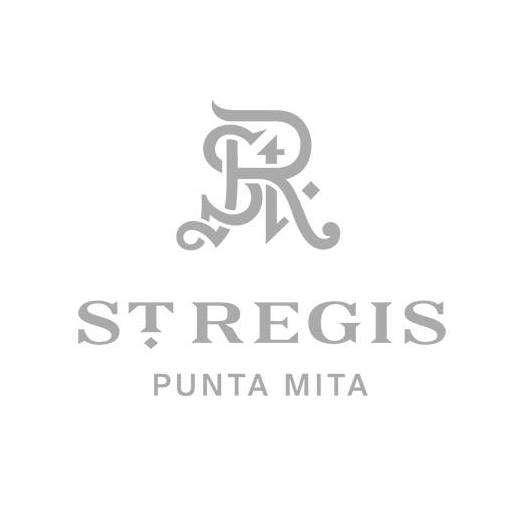 Lote H-4, México 200 Km 19.5, Punta de Mita, 63734, Mexico


---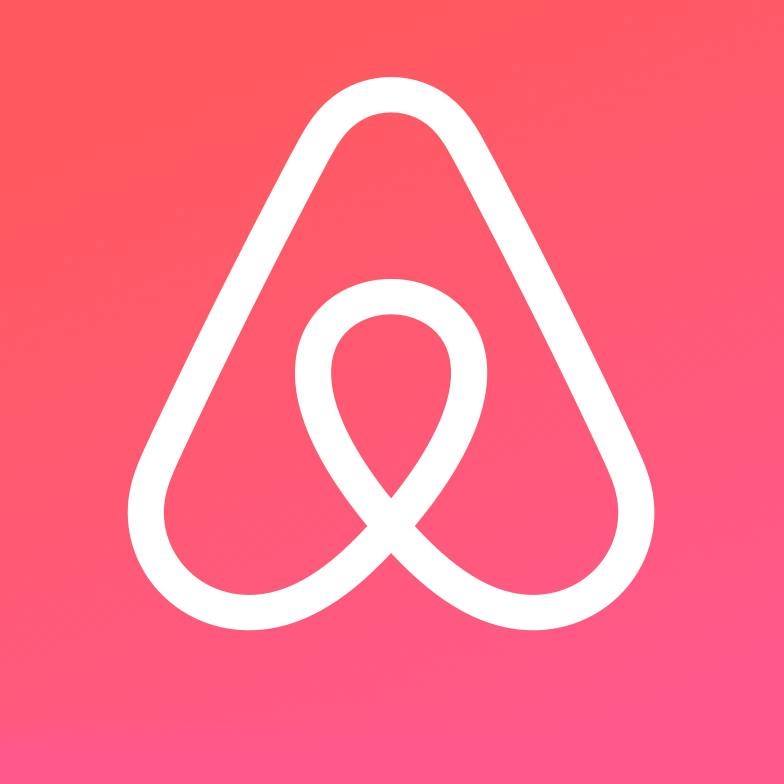 Cabo, MX, Mexico

---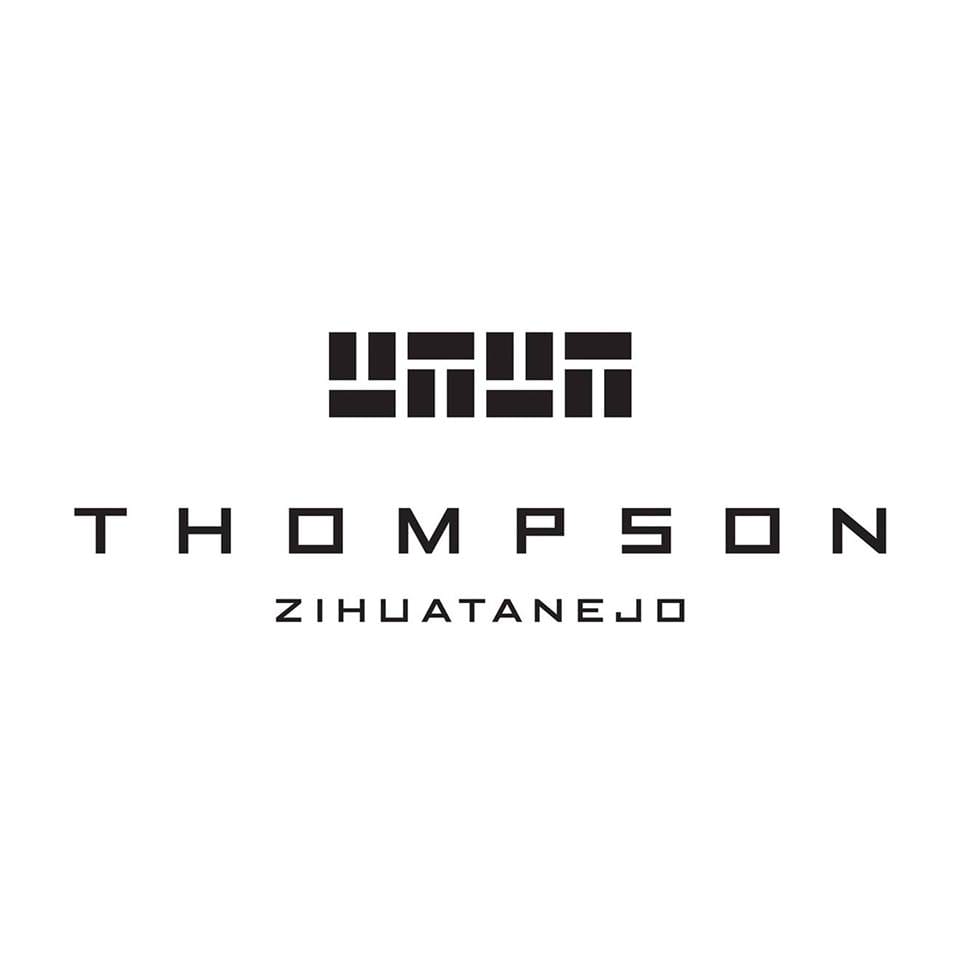 Carretera Escenica S/N, Playa la Ropa, Zihuatanejo, 40895, Mexico


---
---
If you know of any hotels, gyms, showrooms, or other facilities with Peloton bikes or treadmills in Mexico that we are missing, you can
let us know
and we will get it added ASAP! It's completely free!
---
Not what you are looking for? Click here to view other countries, or click here to view the entire list of locations we know about, or view a map version of the list
---