In 2015, Peloton started promoting the Official Peloton Member Page, a group on Facebook, as the location for all community discussion and member interactions for Peloton. This week, that community grew to more than 300,000 members. Over the years, complaints have grown about the community – many members encountering bullying, and finding they aren't able to last more than a few days in the group before needing to leave it.
At the end of last month, Peloton began requiring all posts be approved by a moderator to show up in the group.
Yesterday, they took it another step and outlined more rules and guidelines: "So we want to make this very clear: We will not tolerate any hate or racism in our community."
It remains to be seen how effective this is. In many examples, the toxic language and bullying come in the comments of posts. Simply moderating what initial posts get approved won't change the tone or feeling of the group. With 300,000 members and thousands of daily posts, and many more comments, unless Peloton dedicates the appropriate resources & employee-hours to this goal, the rules and guidlines might end up being empty gestures which don't affect any real change.
Only time will tell.
Their full statement is included below:
Members,


Together, we've reached a new milestone: we now have over 300,000 Members in this group!


To our early Members, thank you for supporting us and sweating alongside us throughout the years. And to our newer Members, welcome to the Peloton community, and we're so glad you're joining us on your journey.


In this group, we encourage you to continue to share your milestones, favorite classes, instructors and class recommendations.


One of our Members, Deb Mahan, created this group for our growing community. In 2015, she reached out to us to own and moderate the Official Peloton Member Page. Our goal was to cultivate an online community for Peloton Members of all backgrounds to connect and support one another. We acknowledge that, as this group has grown, we could have done more to create a safe space where all Members feel comfortable sharing their fitness and wellness journey. As we grow and hit this milestone, we are committed to reaffirming our focus on the Official Peloton Member Page.


So we want to make this very clear: We will not tolerate any hate or racism in our community. We are committed to maintaining an inclusive and supportive environment free of hate speech across all of our platforms. We have turned on moderator approval for posts before they are shared in this group. Also, any existing inappropriate comments or posts will be removed.


Please know that by joining our community, we look to you to help us maintain a respectful environment:

Our group expectations for participation can be found in the "About" section of the group, and failure to follow our group guidelines will result in immediate removal.
If you notice any content that you believe to be in violation of our guidelines, please report it to the admins by using the "Report post/comment" drop-down menu at the top right corner of the post/comment, or direct message Peloton.
Remember that we are all on our own journeys, and we ask that you be thoughtful about how you respond to feedback and questions from new Members who join.

We want to reiterate that as we grow, we respect feedback on your experience, which helps us improve and be better in all aspects of what we do. We also want to make sure you have all of the information you need. For more FAQs, please use the "Search" functionality or check out our support site at support.onepeloton.com.


If there are any questions that aren't covered within these materials, please send us a direct message or email community@onepeloton.com.


We're proud to count each of you among this very special community.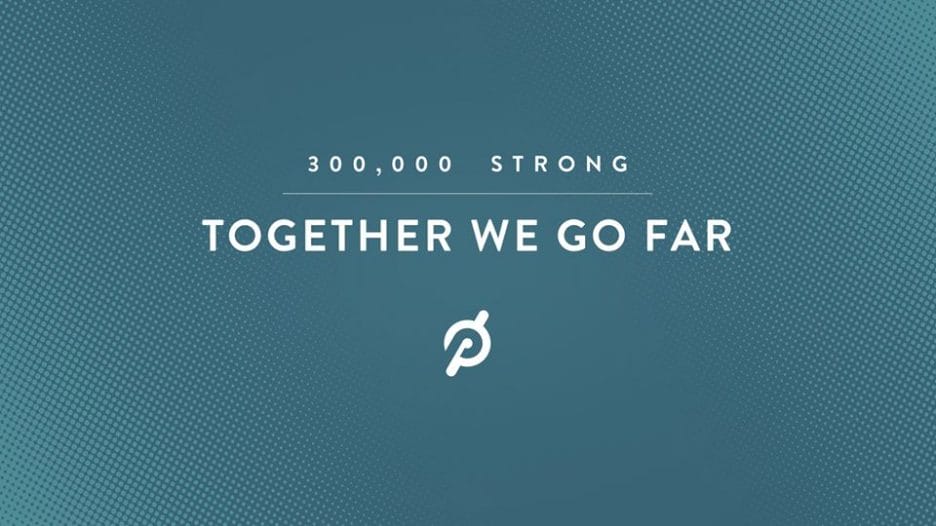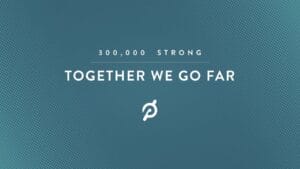 ---
Want to be sure to never miss any Peloton news? Sign up for our newsletter and get all the latest Peloton updates & Peloton rumors sent directly to your inbox.