Peloton has created a new set of badges known collectively as "Peloton Quests". Each week, Peloton will post a clue on their Instagram account, and reward members who take the corresponding class(es) with a special "Peloton Quest" badge. Peloton emailed members today introducing the new feature/badge collection.
We have a special mission for you! Over the next 4 weeks, we will be dropping clues on Instagram about hidden classes in our library, and it's up to you to find them. Each class you find will be rewarded with a special badge upon completion.
The first clue was posted today on Instagram.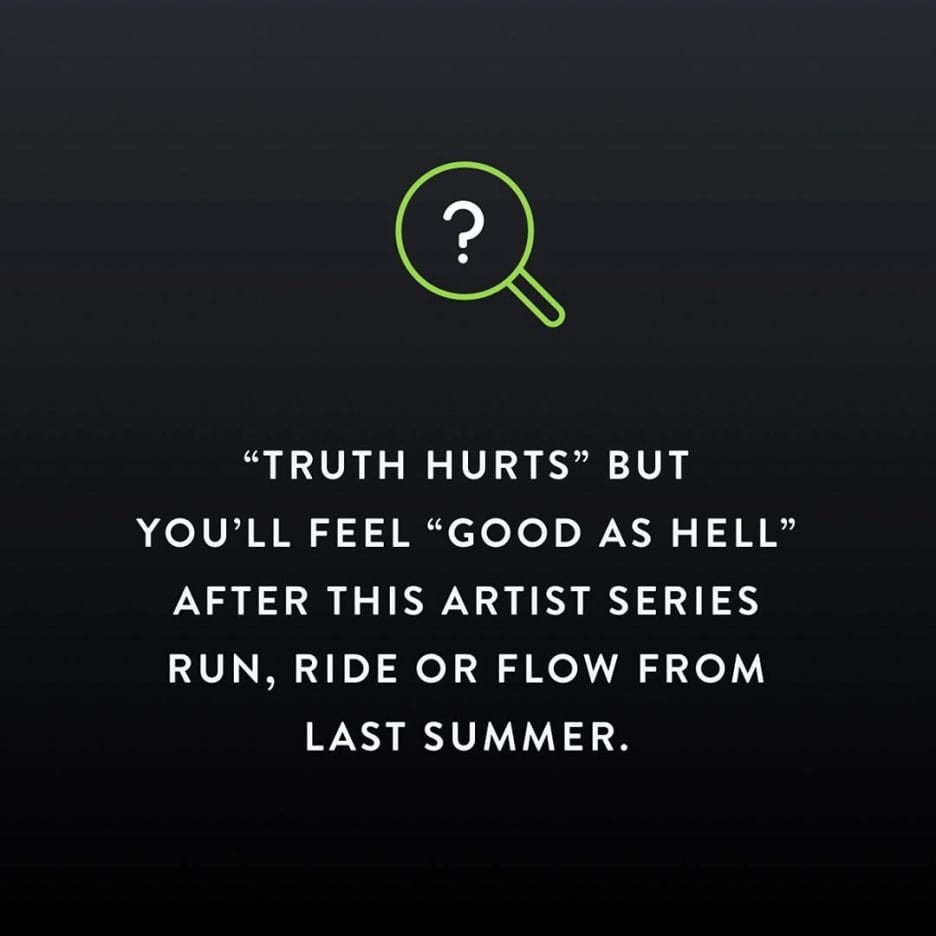 Peloton did later post a correction, stating that there was actually no Flow class for this clue. By taking the ride or run this clue corresponds with, you get the following Peloton Quest badge.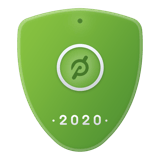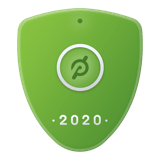 Right now, Peloton is advertising this as a 4 week game (with each individual quest lasting one week). Depending on the reaction and community participation, this might be something Peloton continues long term.
If you need a clue, just check the comments of the Instagram post. And don't forget that we have list of all artist series classes, along with the date they were, to try to figure out which class this is!
---
Want to be sure to never miss any Peloton news? Sign up for our newsletter and get all the latest Peloton updates & Peloton rumors sent directly to your inbox.