This past April, Peloton introduced their "Fit Family" Classes, designed to let the whole family workout together. The original release of family fit classes included both cardio and meditation classes. Today, Peloton announced that they are expanding the Family Fun series to include Family Fun Yoga Classes.
The new Family Yoga classes have two different subgroups – one geared towards tweens, and one geared towards kids. The tween classes are designed for families with kids aged 9-12, and the goal is for people to "learn the foundations of building a yoga practice while exploring the mind/body connection. Cultivate self-love, inner strength and confidence" The kid classes are designed for ages 3-9, and the focus is "on mindful movement and creative play, kids are introduced to yoga in this family-friendly flow. Learn mindful breathing and explore yoga poses in a fun, engaging way." You'll find the initial list of Peloton Family Yoga classes below, which are all taught by Kristin McGee.
Peloton Family Yoga Flow Classes
In addition to the new Fit Family Yoga classes, Peloton has also added some additional cardio & meditation Fit Family classes to the on-demand library. You can see a list of the original classes created here, and below you'll see the list of new classes that were added today. These include 9 new fit family cardio classes taught by Jess Sims, as well as 3 new meditation classes – taught by Chelsea Jackson Roberts, Kristin McGee, and Anna Greenberg.
New Peloton Family Meditation Classes
New Peloton Fit Family Fun Classes
Peloton Fit Family Strong Classes
Peloton Fit Family Brain Breaks
Be sure to check the class library from time to time, as Peloton can add new classes to the library whenever!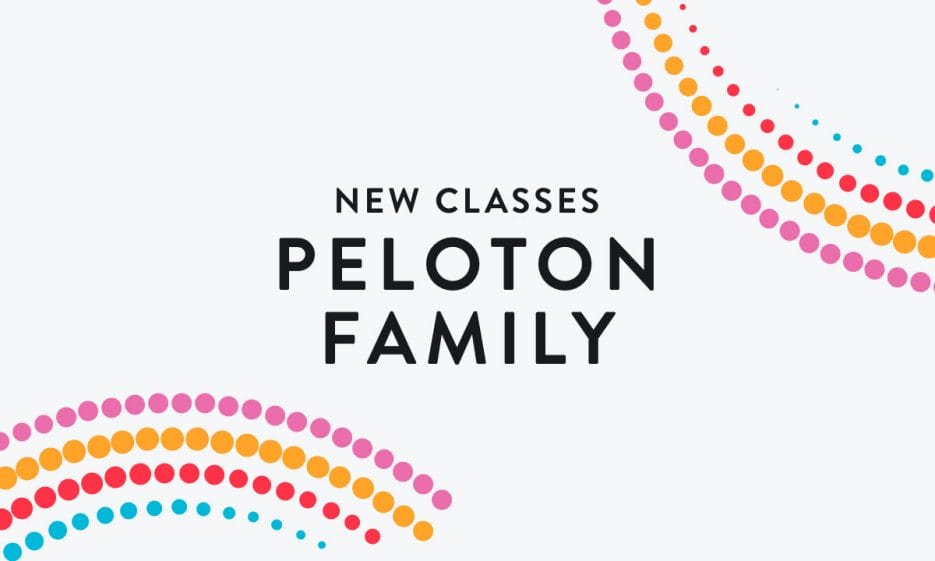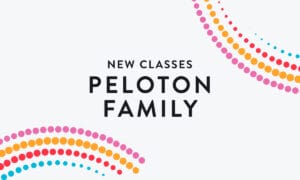 ---
Want to be sure to never miss any Peloton news? Sign up for our newsletter and get all the latest Peloton updates & Peloton rumors sent directly to your inbox.