It all started with a Facebook post in the Official Peloton Member page with Laura Boatner looking to sell their bike.
My husband has been diagnosed with Hodgkin's lymphoma and we need the money for medical bills.
Sher Ruiz saw this, and decided to try to do something. She created a GoFundMe fundraiser page to try and raise some money towards the cost of Mike's Boatner's medical bills, while allowing the family to keep their Peloton bike. In the first few hours, they had blown past their initial goal of $2,000 (approximately what the family would have made selling the bike). However, the community kept giving. At the time of publishing, the Peloton community has raised more than $20,000 towards Mike's medical bills, and plan to keep going.
In addition to the fundraising, members of the community are also planning on doing a group Peloton ride on Saturday, January 5th @ 9am ET to show their love & support by doing a #RideForMike.
One the same day, another post showed up of a rider looking to sell their bike to help pay for bills for cancer treatment
If anyone in the Seattle area is looking for a gently used Peloton let me know. I was diagnosed with metastatic breast cancer and while I love my Peloton, I have a high deductible health plan and my medical bills are catching up with me so I'm going to let my bike go.
The community again took action and another fundraiser page as created. People have now donated nearly $5,000 to go towards Kristina's medical bills.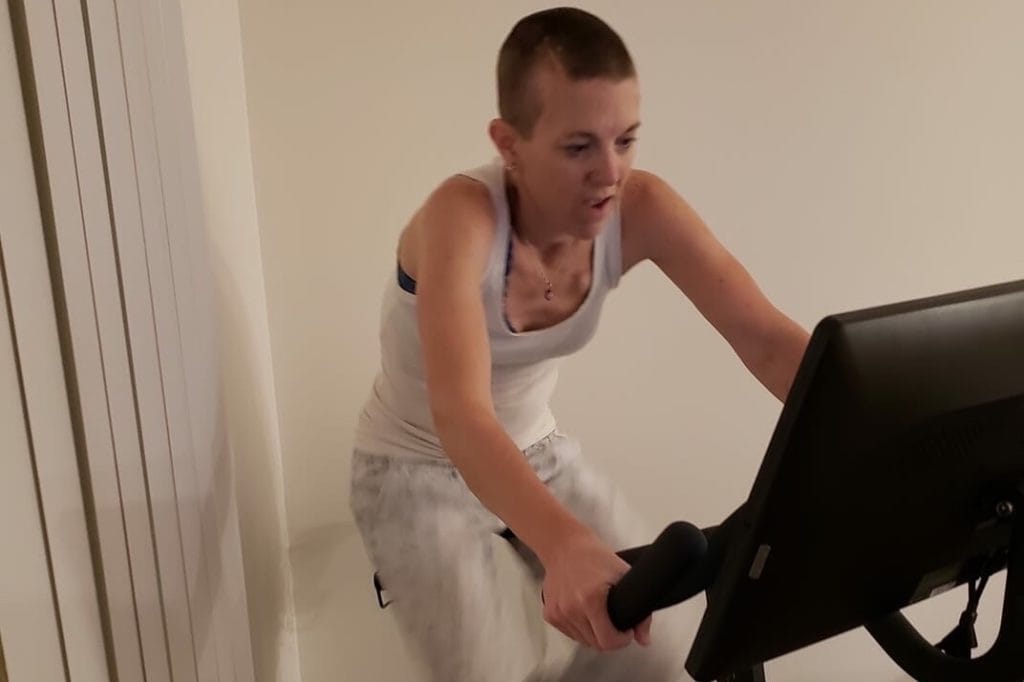 This is a great example of the community that Peloton has created and the close bonds people within there have forged over time!
---
Want to be sure to never miss any Peloton news? Sign up for our newsletter and get all the latest Peloton updates & Peloton rumors sent directly to your inbox.