Peloton will celebrate Latinx Heritage Month, which runs from September 15th – October 15th.
As with any Peloton celebration, it will begin through the workouts. Throughout the month, you can look forward to some themed classes "featuring music from around the world with some of the biggest Latinx artists." The first of these are actually in progress, with the featured artist series workouts with J Balvin. As with any good theme, there is a special badge available for taking one of the themed workouts.
Part of the celebration will also be through "Strong Voices", in which Peloton will be "amplifying strong Latinx voices within the Peloton community." Beyond sharing stories, Peloton will also donate $100,000 to the Hispanic Scholarship Fund.
Peloton also is launching a new limited apparel collection to celebrate the month as well. The new collection is a partnership with Salvadoran-American artist Adolfo Gutierrez "featuring his design "Dame Tu Mano Y Te Voy A Ayudar" (Give Me Your Hand And I'll Help You)." Some of the proceeds will be donated to the Hispanic Scholarship Fund.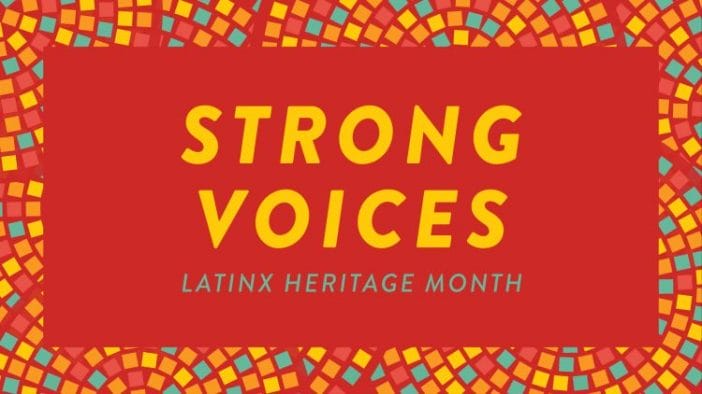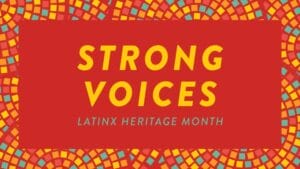 ---
Want to be sure to never miss any Peloton news? Sign up for our newsletter and get all the latest Peloton updates & Peloton rumors sent directly to your inbox.