Peloton sent an email out to users letting them know of another new feature they are adding as part of their Pride Month Celebration.
Today's new feature is the option for users to identify as non-binary in the Peloton app.
At Peloton, we celebrate the diversity within our community and empower Members to express themselves authentically. Recognizing that our Members exist across the gender spectrum, we want more Members to be able to represent their true selves on the Peloton platform. Now, you can identify your gender as Male, Female or Non-binary.


Go to your Peloton profile on your Bike, Tread, app or web to update your gender identity.
Not familiar with the term non-binary? One definition of it is:
Non-binary gender identity is just one term used to describe individuals who may experience a gender identity that is neither exclusively male or female or is in between or beyond both genders. Non-binary individuals may identify as gender fluid, agender (without gender), third gender, or something else entirely.
Peloton has previously announced as part of pride month they will also be donating $100,000 plus a portion of all their Pride apparel sales to the Ali Forney Center, an organization that supports LGBT youth in New York City.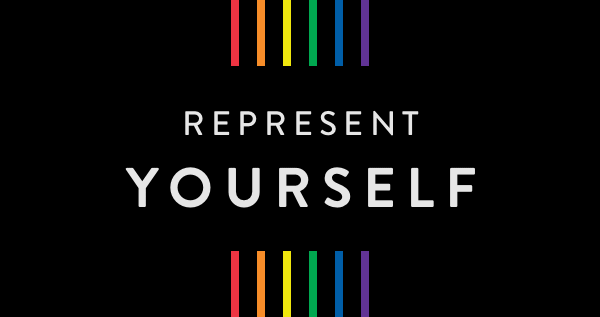 ---
Want to be sure to never miss any Peloton news? Sign up for our newsletter and get all the latest Peloton updates & Peloton rumors sent directly to your inbox.