Power Zone classes on Peloton have a dedicated group of riders following the principles of power zone training. Not familiar with it? Peloton has an overview of power zone training here. Rather than cue classes based on both cadence and resistance, classes are called on a scale of 1-7.
Since the Peloton tablet doesn't have a display anywhere to show target zones (unlike cadence and resistance cues), it's possible that riders can sometimes get confused, or forget where they are supposed to be. A new free tool recently launched by Home Fitness Buddy aims to help with that.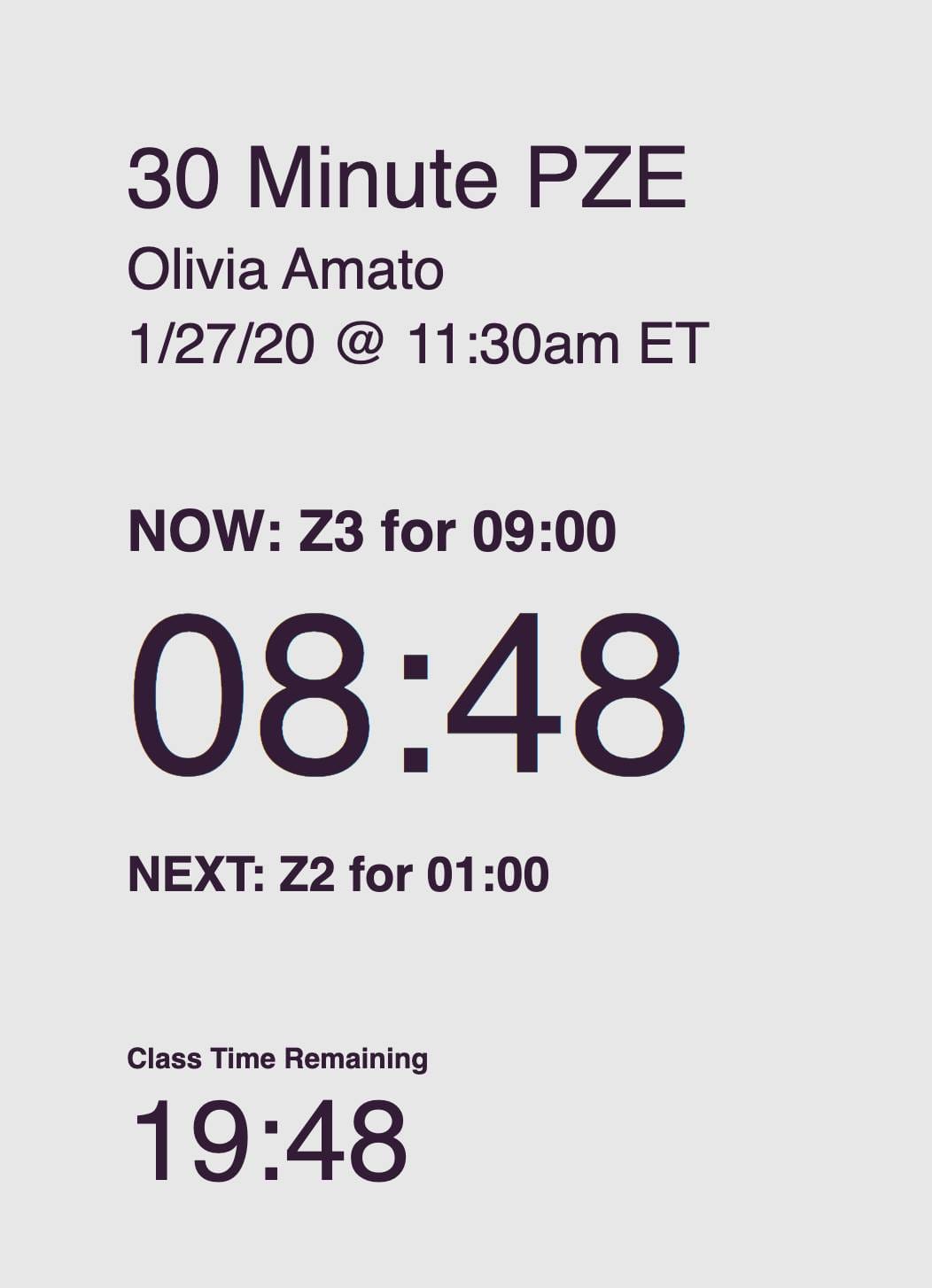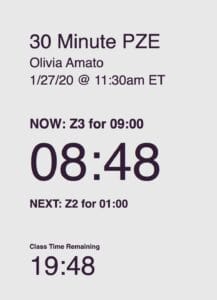 The Power Zone Timing Tool for Peloton is a small utility that runs in a web browser. The idea is that you start it when the class starts. As the class progresses, the tool will display what zone you are currently supposed to be in, how much time is left in that zone, and what zone is coming up next. In addition, before starting the class, there is an overview page where you can see the full structure for the class, to give yourself an idea of what sort of workout you are getting yourself into.

There is also a Power Zone Library to help people find certain power zone classes. Users are able to filter based on coach (either Matt Wilpers, Denis Morton, Christine D'Ercole, or Olivia Amato), class length, power zone type, or even what specific zones they want included, or excluded, from the workout.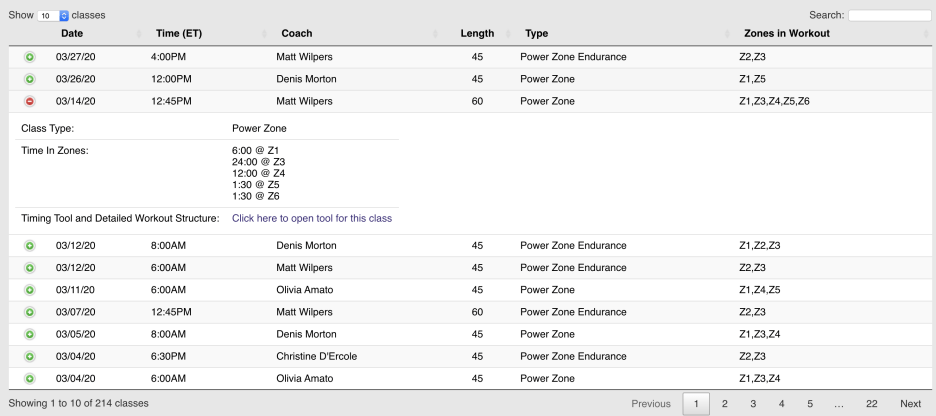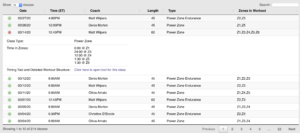 If you're a power zone rider (or just curious about it), go check out the new tool and give it a go. It's free, so what do you have to lose!?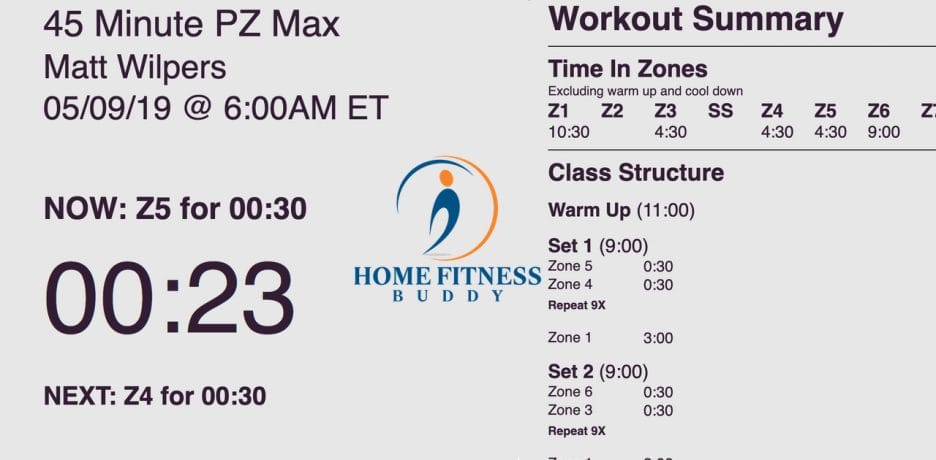 ---
Want to be sure to never miss any Peloton news? Sign up for our newsletter and get all the latest Peloton updates & Peloton rumors sent directly to your inbox.