Yes, it is possible to bookmark and save classes on the Peloton Bike, Peloton Tread, and Peloton digital app! To bookmark a class, click the ribbon at the top right of the class preview screen. The class will then be saved as bookmarked on your profile.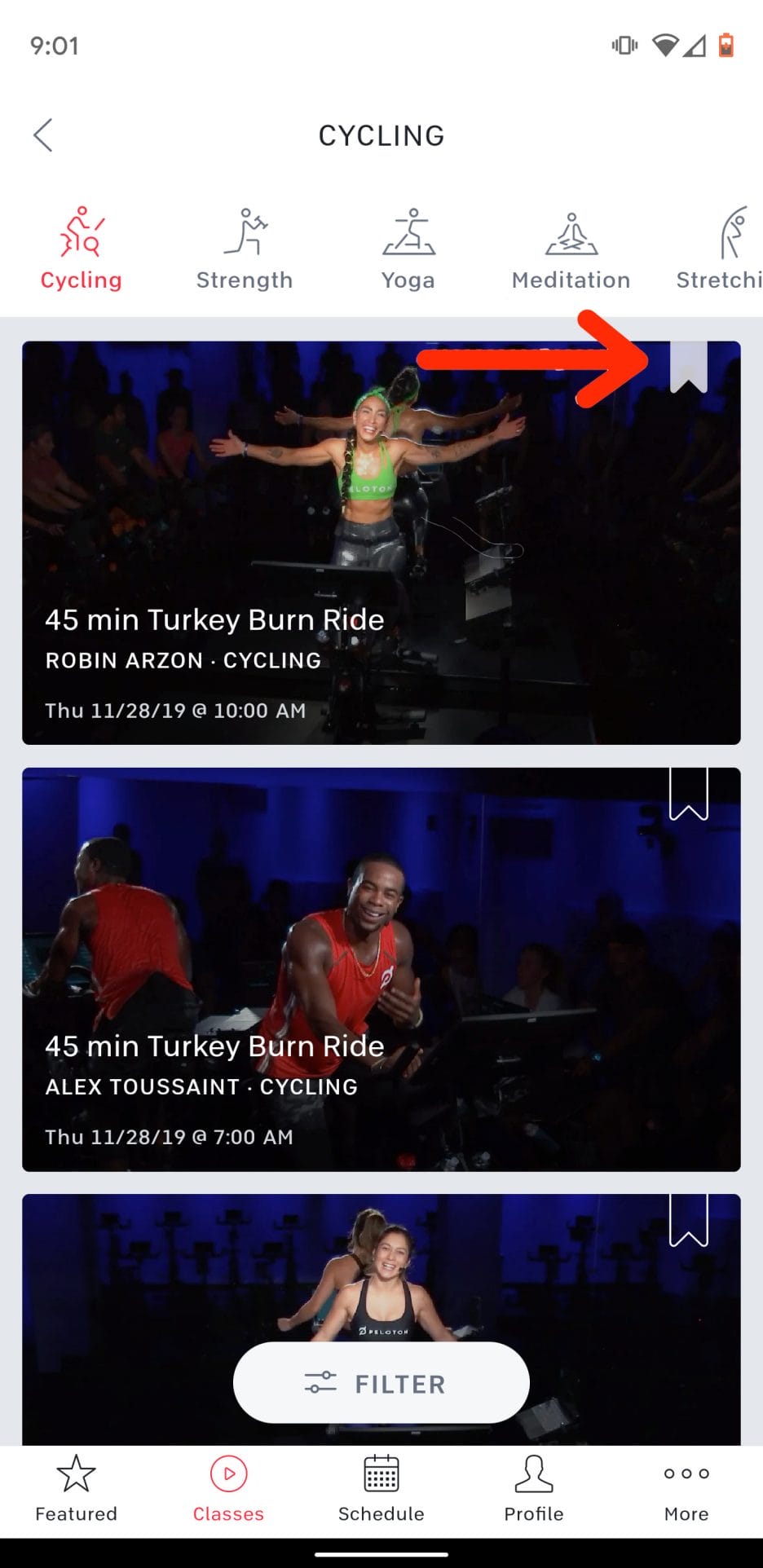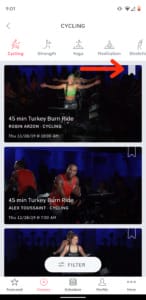 When searching for classes, one of the filter options is to view only the classes you have bookmarked, so you can then easily find the classes again.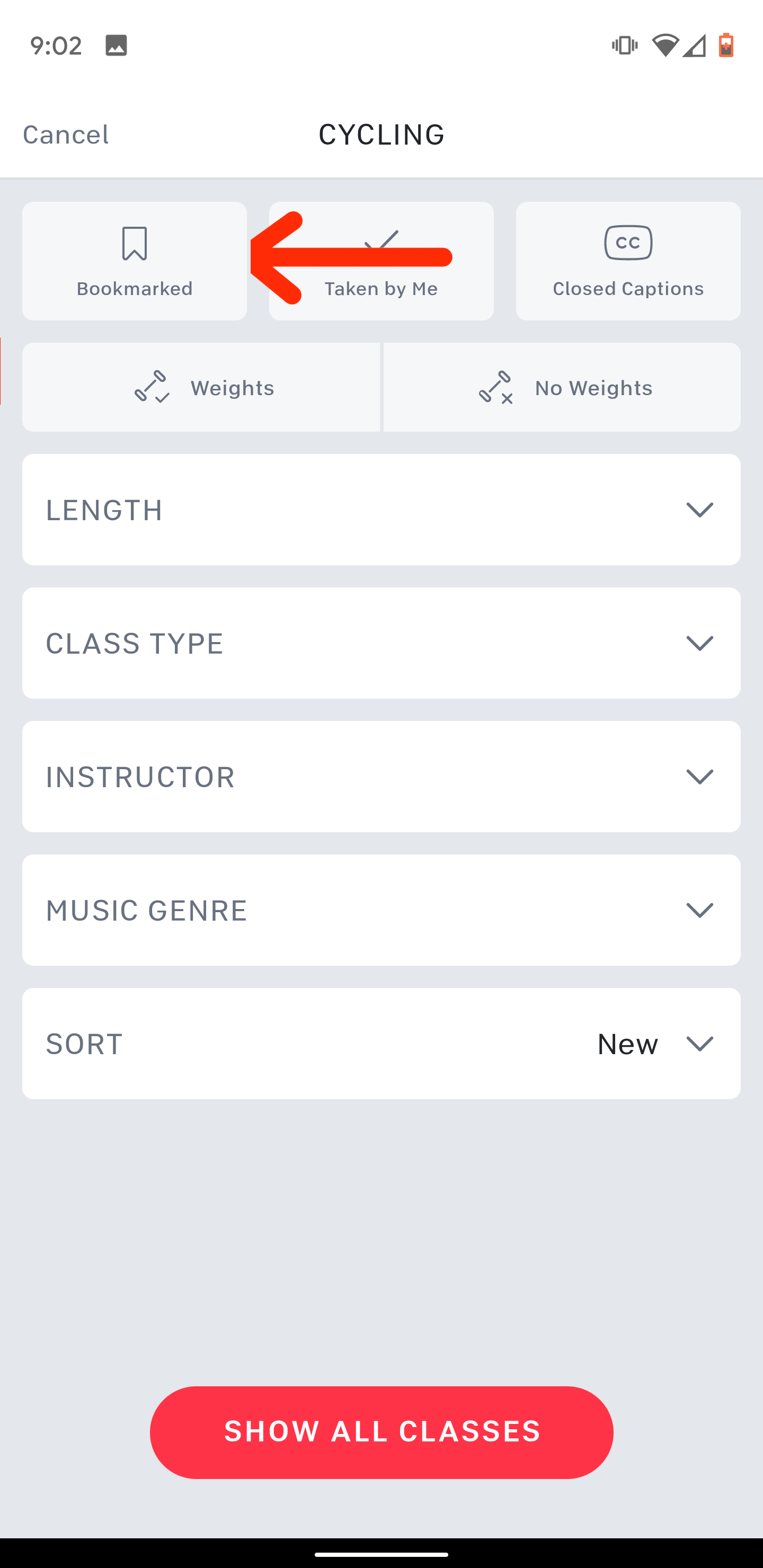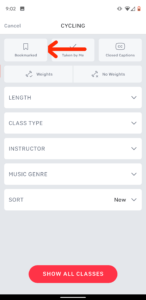 ---
Want to be sure to never miss any Peloton news? Sign up for our newsletter and get all the latest Peloton updates & Peloton rumors sent directly to your inbox.