If you're in at least one Peloton-related Facebook group, chances are you've been receiving an increased number of notifications from that group (or any other Facebook group you belong to, for that matter) over the past few weeks. These notifications could be from group members or admins using the "@everyone" tag. When this tag is used, all members of the group will receive a notification about that specific post.
Let's be honest – if you're in a number of groups, or in an especially active group, this can be a bit overwhelming. Thankfully Facebook has recently added a way for you to disable the @everyone tags from appearing in your notifications.
You can do this by following the below steps from your Facebook app:
Click the "Joined" button in that specific group
Click "Manage Notifications"
Scroll down until you see "Batch Mentions" – from there, change "Batch Mentions" from "on" to "off"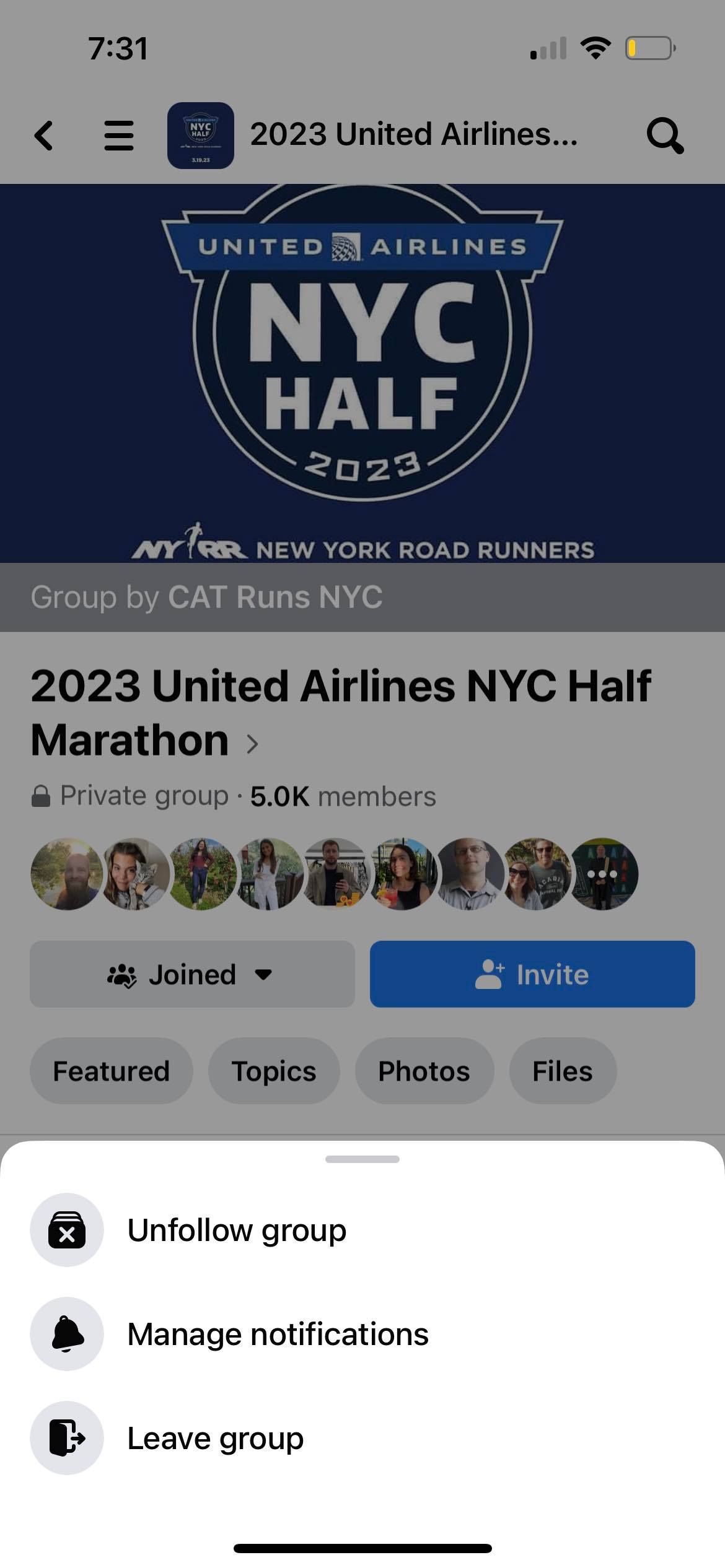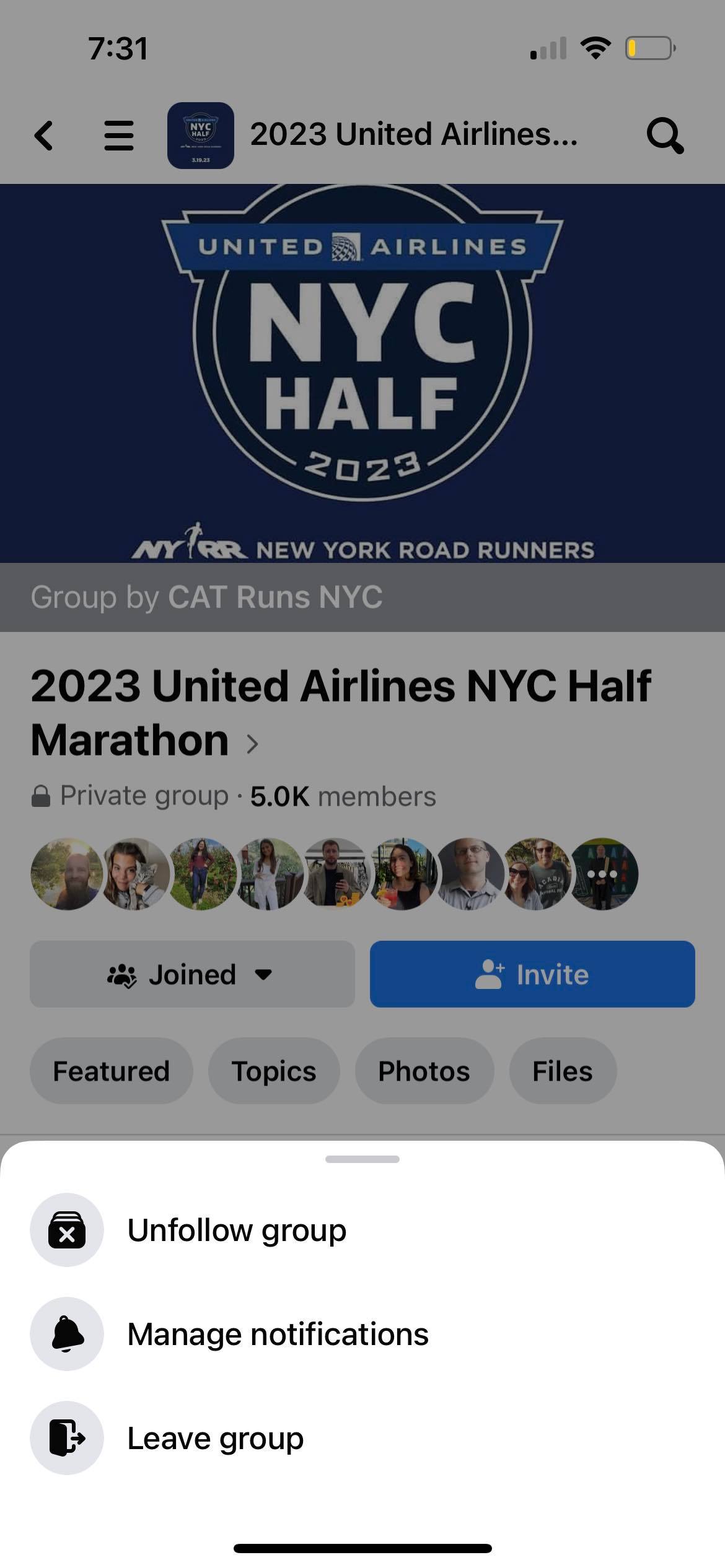 If you're in multiple groups and want to disable @everyone notifications across the board, you'll need to change your settings within each specific group. There does not appear to be a global toggle at this time.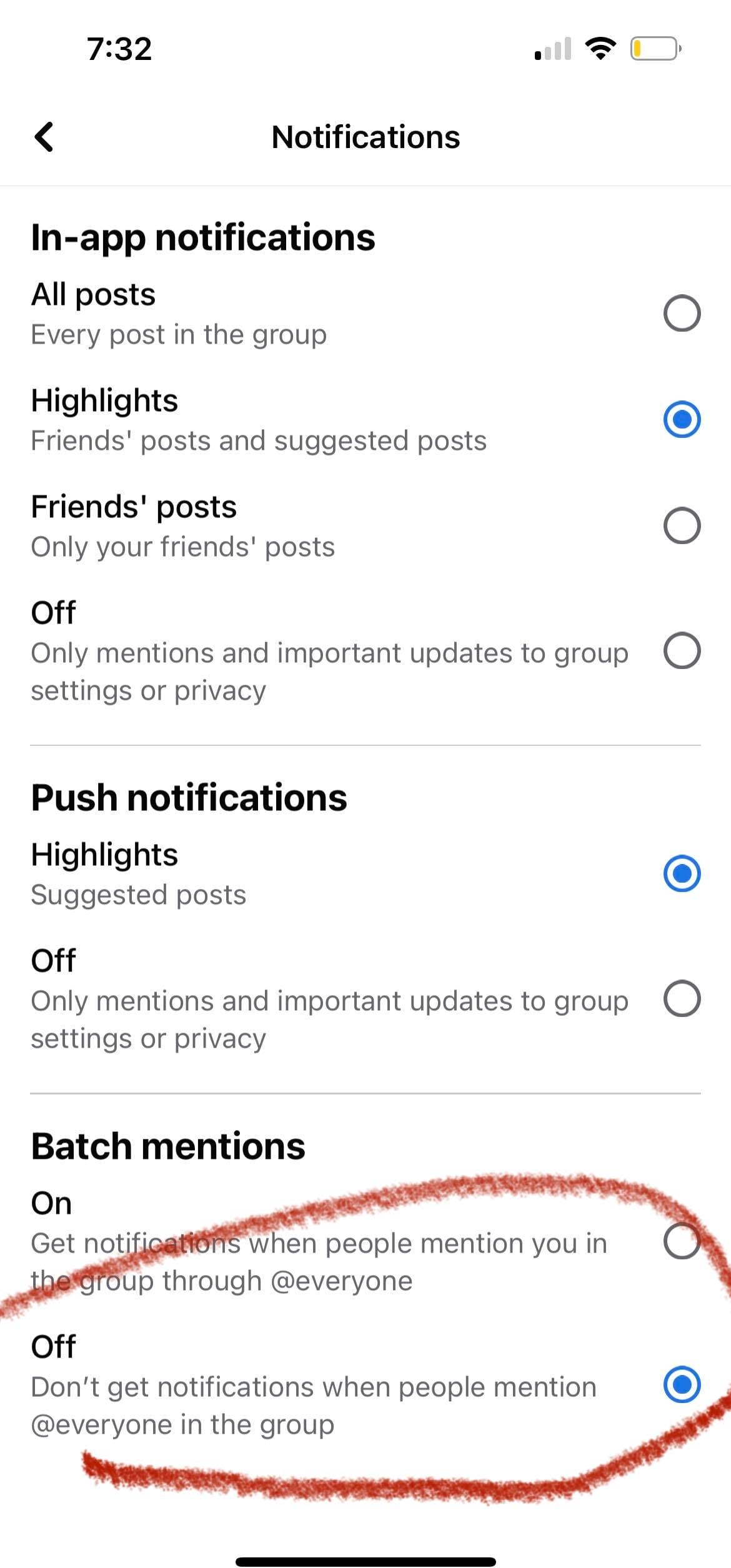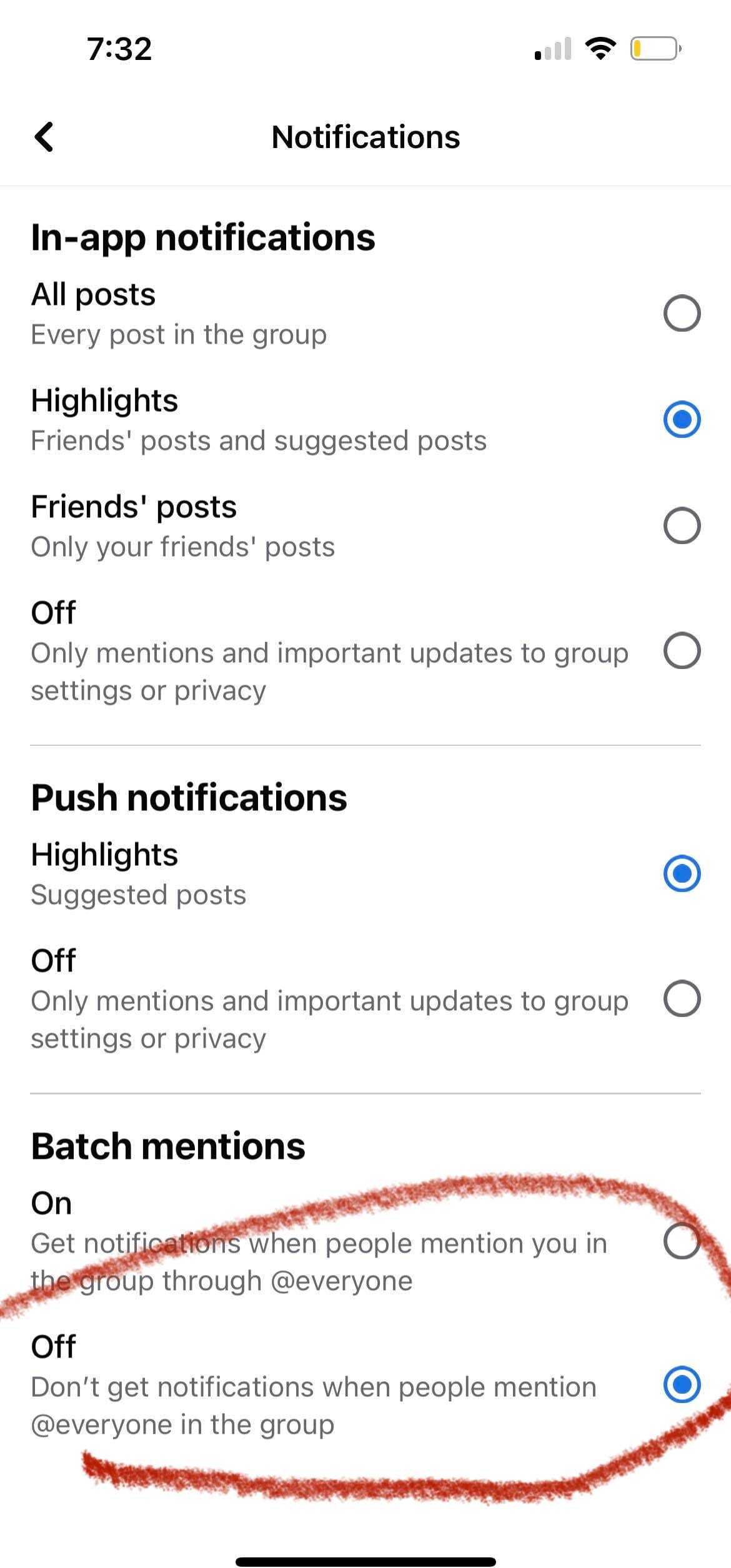 This new setting option is definitely available on the iOS app [Update – since publishing some members have confirmed that similar steps are available in the Android app to disable notifications as well].
Special thanks to #BeachesNBubbles for the heads-up on this!
---
Want to be sure to never miss any Peloton news? Sign up for our newsletter and get all the latest Peloton updates & Peloton rumors sent directly to your inbox.