Cody Rigsby is sharing with the Peloton world his new quarantine skill – meditation classes! Starting immediately, you'll be able to decompress and meditate with the new meditation classes taught by Cody. At launch, there are 6 different meditation classes available to be taken right now:
Peloton teased the news today:
Cody is officially coming to the mat with his very own meditation classes. Experience the same motivation you know and love in a brand new way. Tap into self-love, find peace in every breath and let pride flow through you in Cody's new meditation classes.
Cody shared on Facebook his own announcement of the news:
Peloton, I am so excited to share this with all of you. I've been a meditator for four years, and I completed my teacher training program almost a year and a half ago, and now I am bringing my practice to Peloton as the newest meditation instructor. Timing is everything and I am so excited to be sharing this side of me with all of you, especially during Pride. Check out my meditations on demand now, see you there, boo!
You can find Cody's classes available now in the on-demand library along with classes from the rest of the Peloton meditation team: Aditi Shah, Anna Greenberg, Chelsea Jackson Roberts, Kristin McGee, and Ross Rayburn.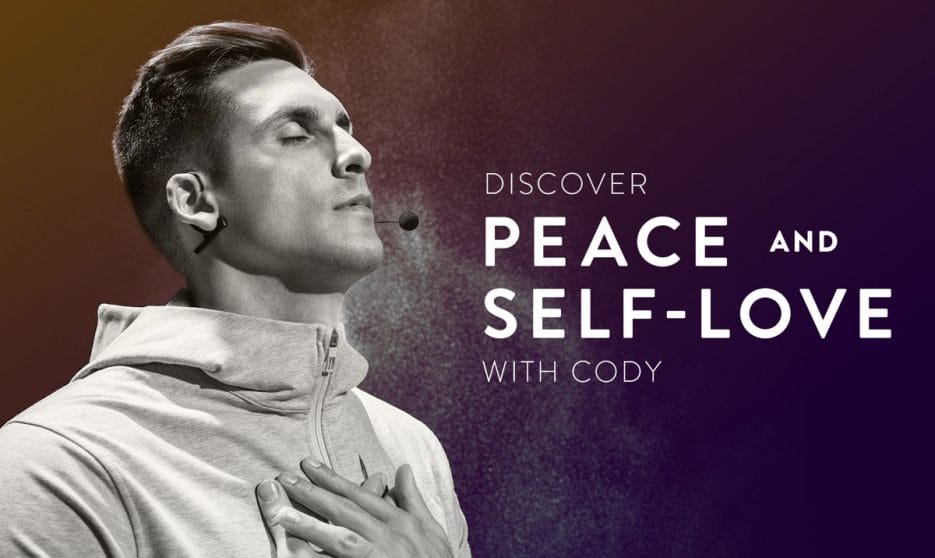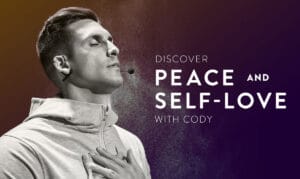 ---
Want to be sure to never miss any Peloton news? Sign up for our newsletter and get all the latest Peloton updates & Peloton rumors sent directly to your inbox.