Between vacations, warmer weather, and social engagements that come with Summer Vacation, your Peloton may be a little lonelier than it was this winter.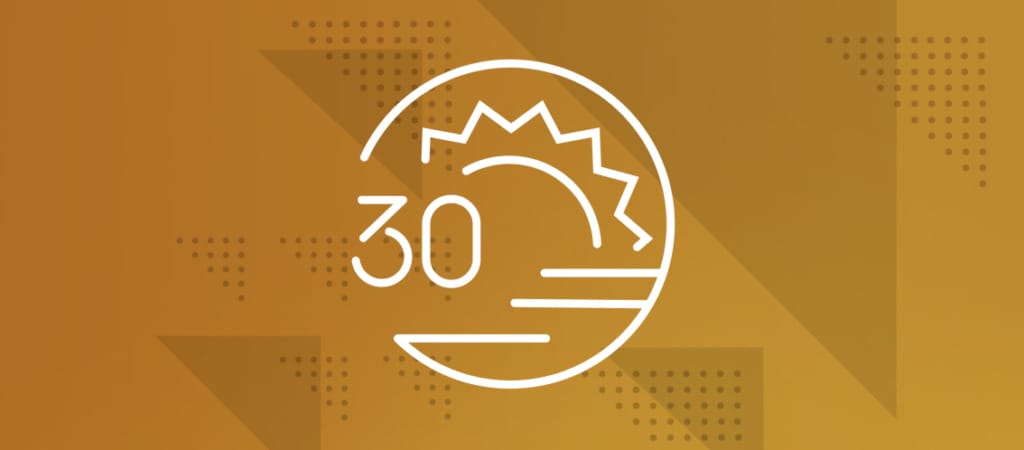 If you are ready to get your workouts back on track, Peloton is here for you. The Peloton Summer Launch Challenge beings July 1st. Just opt-in on the Bike or Tread and take one class of any length each day from July 1st through July 30th and you'll earn the Summer Launch Challenge badge. Peloton Digital classes on iPhone or Android count towards the challenge, too (once you've opted in from a Bike or Tread!).
With nicer weather and longer days, check out an outdoor running activity. Or, if the hot weather is not for you, maybe it's time to hit the Bike or Tread, AC included.


Short on time? Convince your kids to try a 5-minute meditation class with you before bed.


Need some direction? Check out one of the training programs like Matt's Intro to Power Zone or Emma's Crush Your Core.


Heading out on vacation? Don't forget to check Peloton Buddy's list of hotels with Pelotons available!
Will you be participating in the challenge? What workouts should your Peloton Buddies checkout?
---
Want to be sure to never miss any Peloton news? Sign up for our newsletter and get all the latest Peloton updates & Peloton rumors sent directly to your inbox.