Peloton has emailed some members this morning notifying them that there is a voluntary recall program for first generation Peloton clip-in pedals (model PR70P) over a risk of axle breaks. The email started with:
Peloton Interactive, Inc., in cooperation with the U.S. Consumer Product Safety Commission, announces the voluntary recall of PR70P clip-in pedals due to risk of axle breaks. These pedals can break unexpectedly during use, which may result in laceration injuries to the lower leg. Peloton has received 120 reports of pedal breakages and sixteen reports of injuries. Of those, five injuries required medical care, such as stitches to the lower leg.
A new dedicated support page has been created with more details about the recall. If you're wondering if you have the affected pedals, it only applies to those who bought bikes before June of 2016. Peloton has provided some details about how to identify if you are affected by this recall:
PR70P pedals are the first generation of pedals and were fitted on Bikes sold between July 2013 and May 2016. If you bought your Bike between July 2013 and May 2016 and have never replaced your pedals, you may still have PR70P pedals fitted on your Bike.


PR70P pedals can be identified as follows:

The Peloton logo and the word "PELOTON" are molded into the pedal body
An orange Peloton symbol and white lettering spelling "PELOTON" are printed on the top of the cleat binding

Please note: If your Bike has pedals with white lettering spelling "PELOTON" without the orange Peloton logo, they are not subject to this recall.
Peloton recommends that if your bike has these pedals, you stop using them until you have installed new pedals.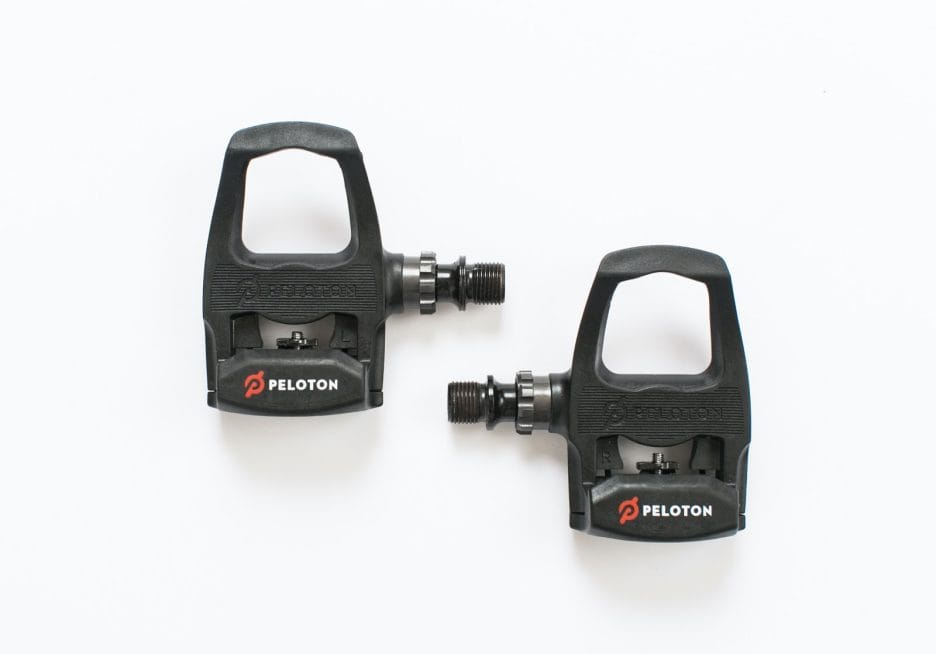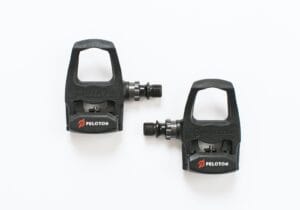 Affected members are able to order free replacement pedals, even though they are outside of any warranty. A link to order the free replacement pedals is provided on the new support page. The page asks for the email you used when purchasing the bike. For members who purchased their bike used, we're not sure if they are eligible or not for the free pedal replacements – we will update when we are able to determine this.
A few injuries have been reported over the years as a result of these pedals:
Peloton is aware of about 120 reports of PR70P pedals breaking during use. Peloton received reports of 16 leg injuries, five of which required medical treatment such as stitches.
If you do order the pedals, Peloton has provided a self install video

According to the government recall page, there are approximately 27,000 bikes that are affected.
---
Want to be sure to never miss any Peloton news? Sign up for our newsletter and get all the latest Peloton updates & Peloton rumors sent directly to your inbox.